By providing a family with a Fat Cow Family Farm, you empower them to achieve savings – the key instrument of economic development!
Adopt a Fat Cow Family Farm
By sponsoring a Fat Cow Family Farm a process is set in motion that will continue to give back for years to come. Become More works with villages to select families in need and provide them with the education, training, and capital needed to succeed. The cost of a Fat Cow Family Farm is $10K and includes the following:
Cow stable
Water well
Feeding trough
Cows (2)
Nutritious Feed (37 months)
Vaccinations
Ongoing education and training
Scheduled breeding
Community ranch support
Participating families gift their first baby calf (Karma Calf) back to Become More to help the program expand and bless another family. Become More continues to provide feed for the family until they can cash-flow the process themselves after the second calf is born. Become More is intentionally working to expand the number of Fat Cow Family Farms throughout the village to ensure the sustainability of the entire program (including the health and education initiatives).
Join the movement and together we can do more, give more, and Become More!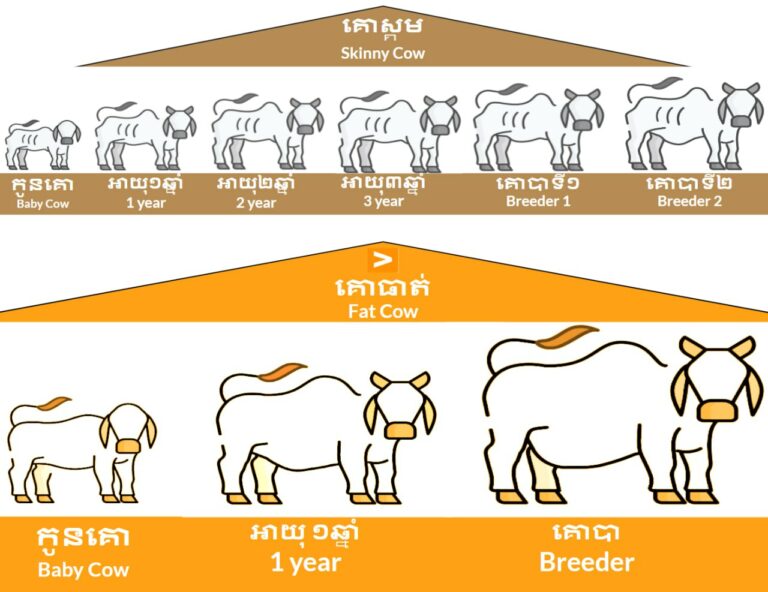 To make an offline donation, please use the bank wiring information or check instructions below:
BANK WIRING INFORMATION:
Bank: Wells Fargo
Bank Address: 420 Montgomery Street, San Francisco, CA 94104
Routing Number: 124002971
Bank Account Number: 5516657045
Beneficiary Account Name: Become More                            
CHECK INSTRUCTIONS:
Send check to: Become More
Address:  172 N East Promontory, Suite 300
Farmington, UT 84025
Please make sure to write the check payable to BECOME MORE.
Your tax-deductible donation is greatly appreciated!