Lasting impact ultimately comes through self reliance. Teaching these skills provides the ability for those is Cambodia to thrive.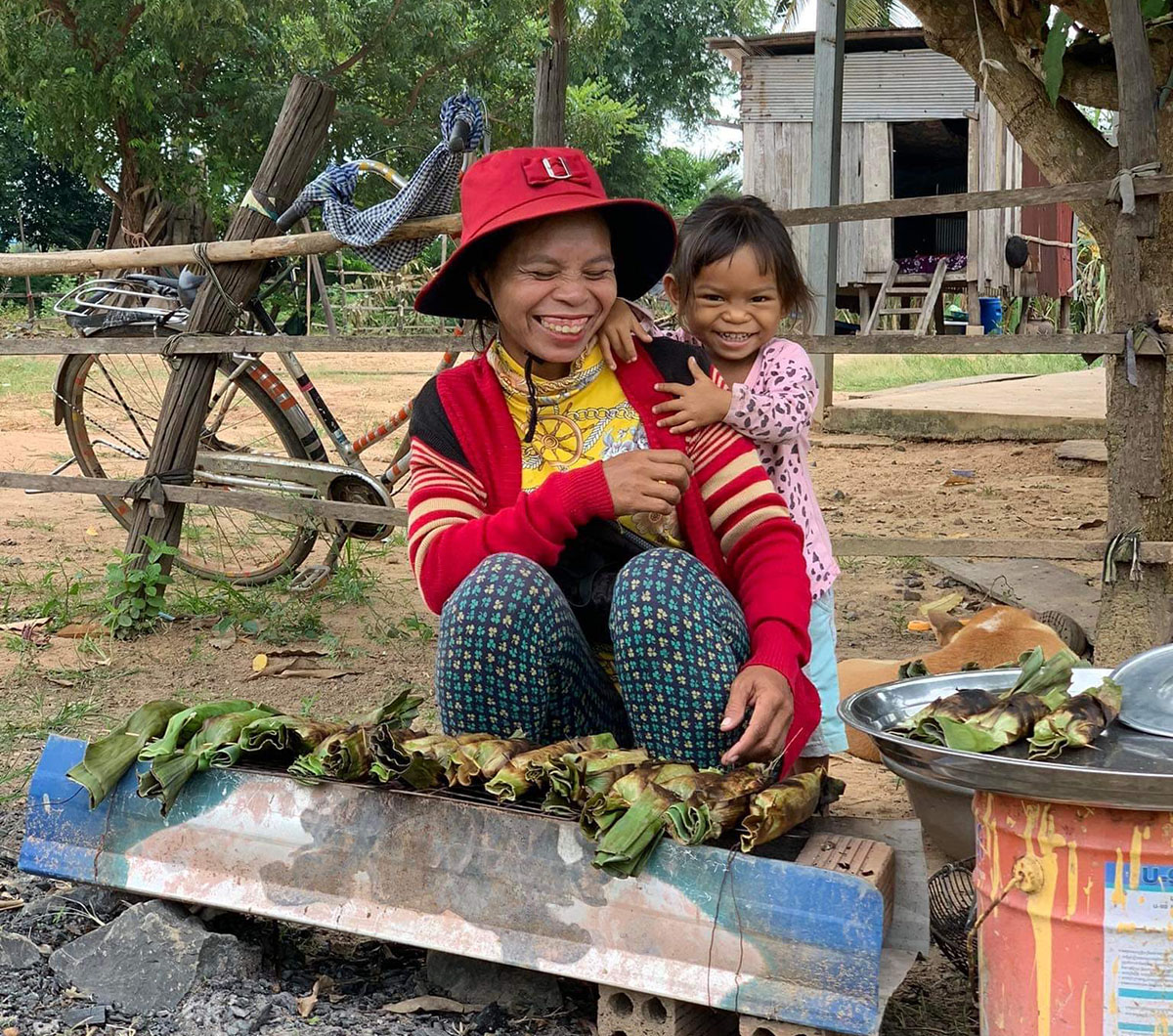 Escaping the Poverty Trap
People living in extreme poverty in Cambodia are often stuck in a poverty trap that prevents savings from taking place. Extreme poverty is characterized by an income below $1.90/day, creating a circumstance of day-to-day living where the vast majority of earnings pays for food. In order for people to break free from the poverty trap, they must have access to a capital resource that allows for savings to take place. The largest productive asset that most people in rural Cambodia own is a cow. Our Become More animal husbandry program provides the education, training, and support needed in order to produce healthy cows. These cows provide a sustainable solution to ending extreme poverty – enabling families to dramatically improve their capacity to earn, save, and experience economic development.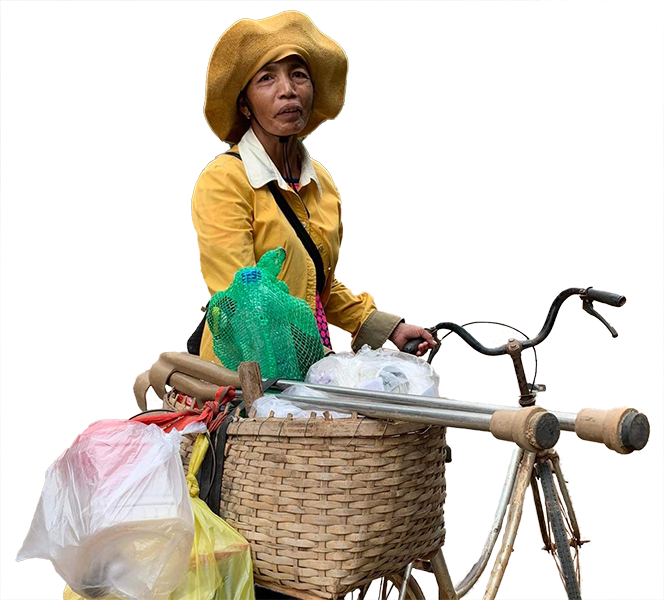 Sok
Sok is a 45-year-old single mom living in Kampong Thom whose financial circumstances have forced a separation from two of her children. She sells fermented fish paste at a local temple. Through the generous donations of our partners, Become More is helping Sok to grow her business and reunite with her two children.
Become More Method
We work with village and commune chiefs in providing communities with animal husbandry education and best practice methods relating to feed, vaccinations, and breeding. When families qualify to participate in the Become More animal husbandry program, we provide the resources needed to properly setup a household ranch. By vaccinating and properly feeding our cows, their growth rates are high, mortality is low, reproduction takes place much sooner, and the price that can be achieved when sold at market is much higher.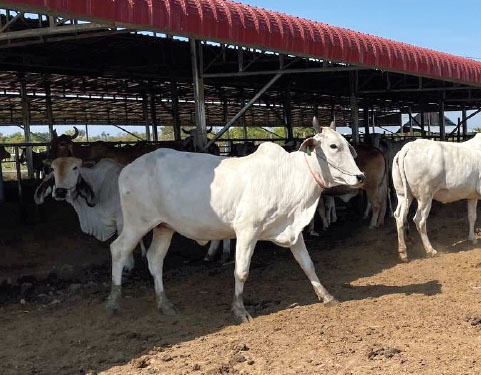 Traditional Method
Traditional methods of raising cows in Cambodia is incredibly time-intensive, taking ~4 hours each day to manage the cow. The nutritional status of cows managed under the traditional method is very poor, resulting in severly underweight cows, a high mortality rate, and a significant delay regarding calf reproduction