Proven Formulas for Fulfillment & Prosperity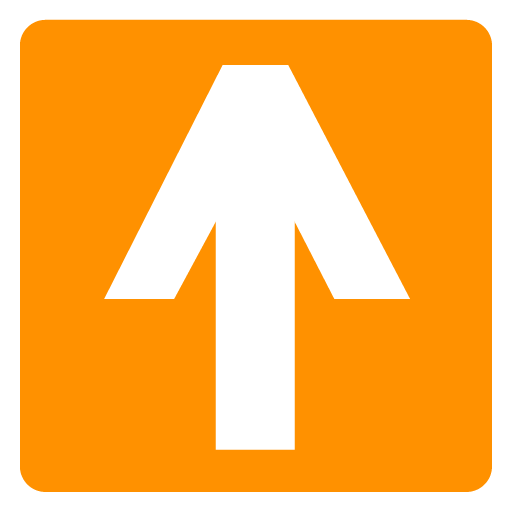 Increase Fulfillment
Become More helps people achieve personal fulfillment through the principles of gratitude, growth, and giving.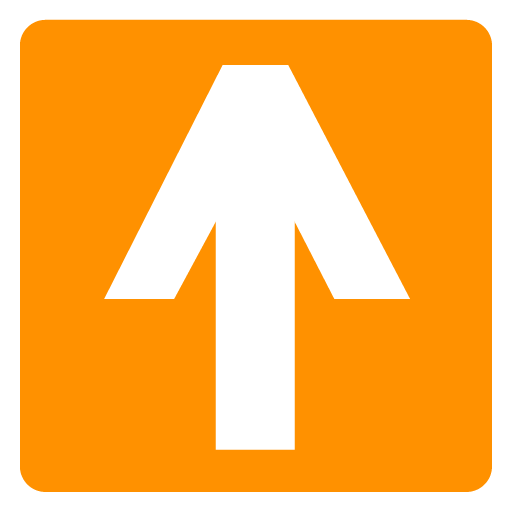 Increase Prosperity
Become More is empowering families to escape extreme poverty and achieve prosperity through our health, education, and Fat Cow initiatives.
People with Access to Safe Water
English Schools Established
Fat Cow Program Enrollees
Fat Cow Family Farm - Testimonials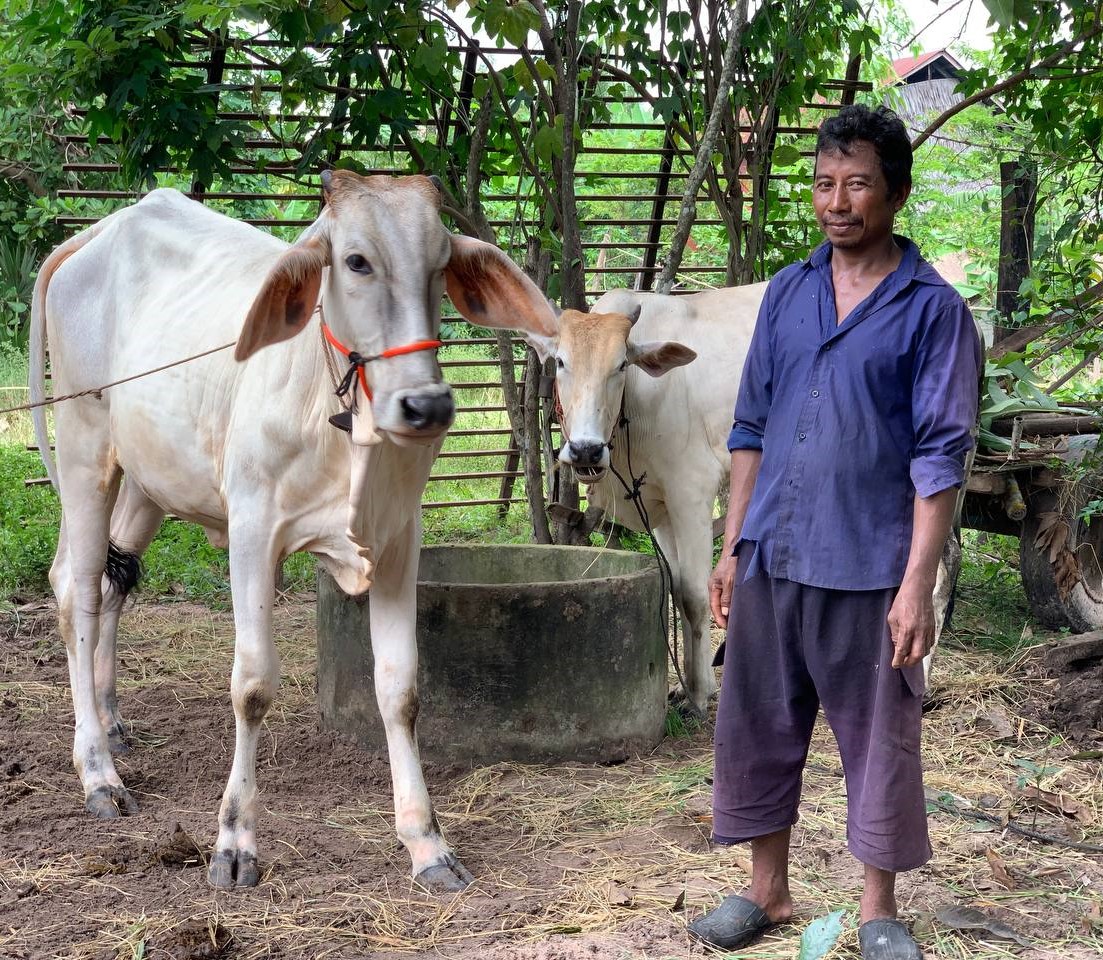 Thanks to the Fat Cow program, I have the promise of a brighter future. With the savings that this program will allow, I plan to help my son go to college. My cows are thriving like never before, giving my whole family hope!
Chhoun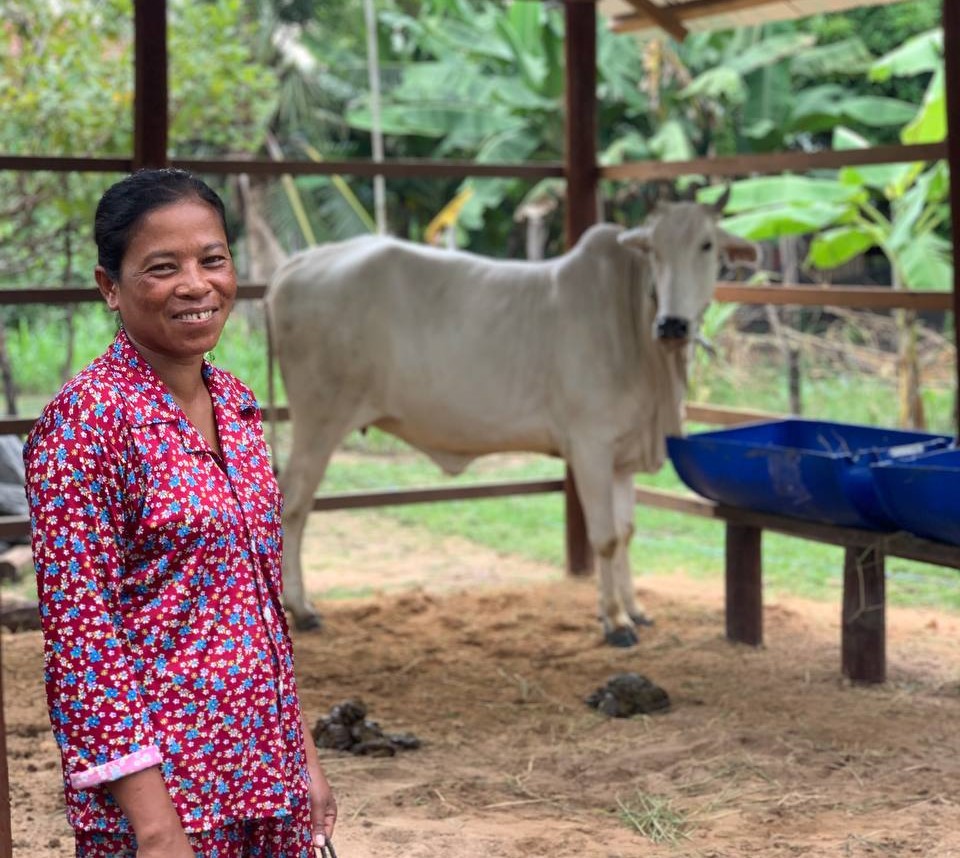 I'm so happy and grateful for the Fat Cow program, which has not only fattened my cattle but also improved my financial situation, transforming my life for the better and giving my family a second chance.
Ratanak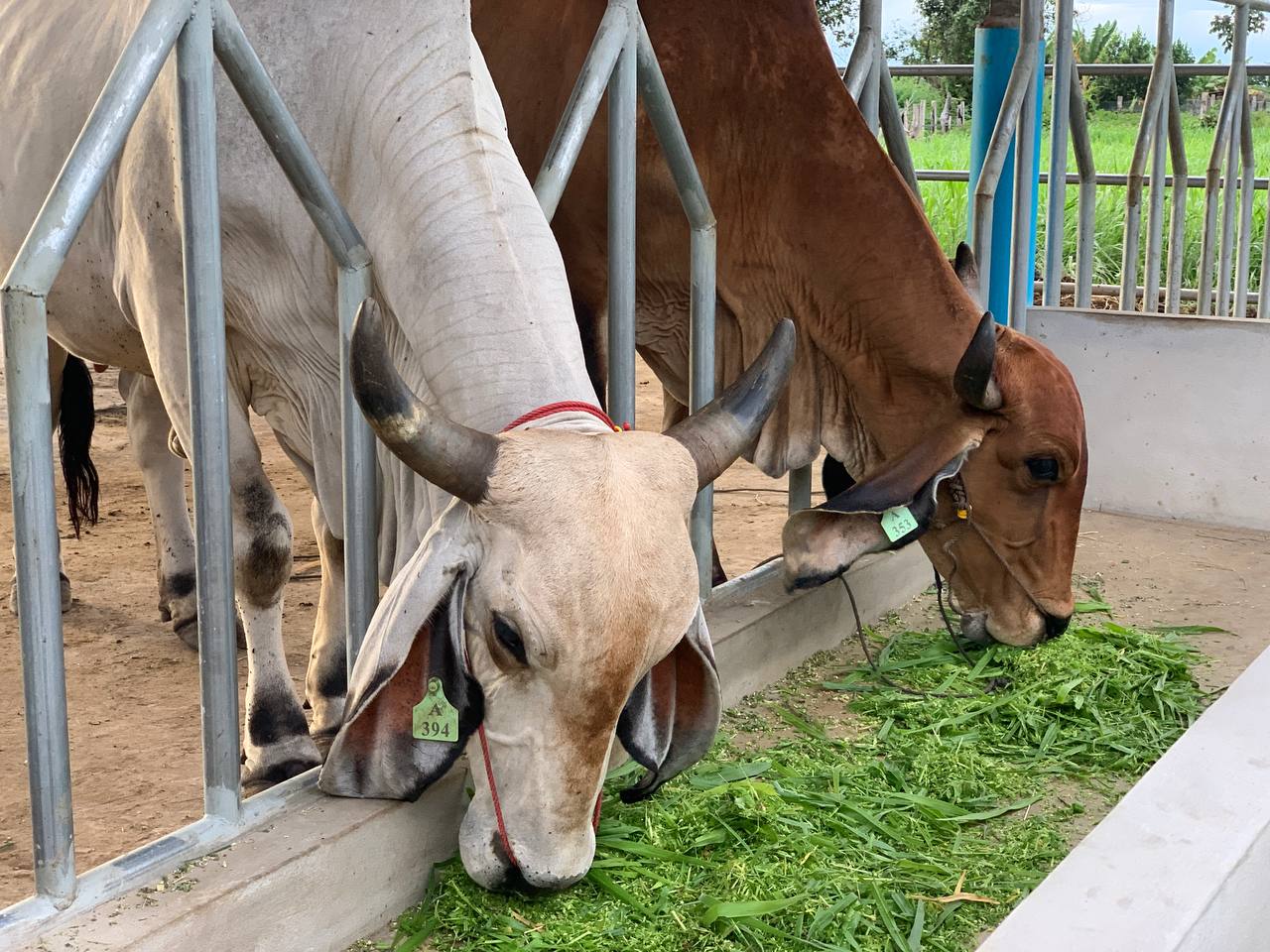 I trust in the Become More Fat Cow program because I have seen the impact they have made in the village. We now have clean drinking water, and our children are now attending primary school. I just entered the program and the future is now full of hope. Thank you, Become More.
Sarun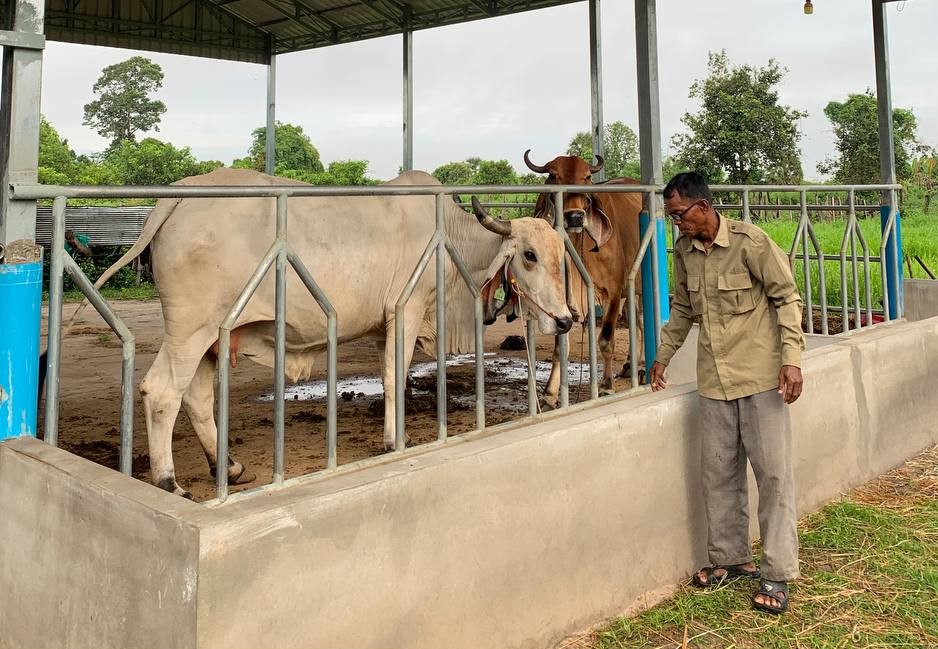 The Fat Cow program is more than just a solution; it's a lifeline. It transformed my cows from being skinny to being fat in less than 6 months. Become More provided my whole family with education about how to properly care for the cows and I am now confident that I can succeed in raising Fat Cows!
Neang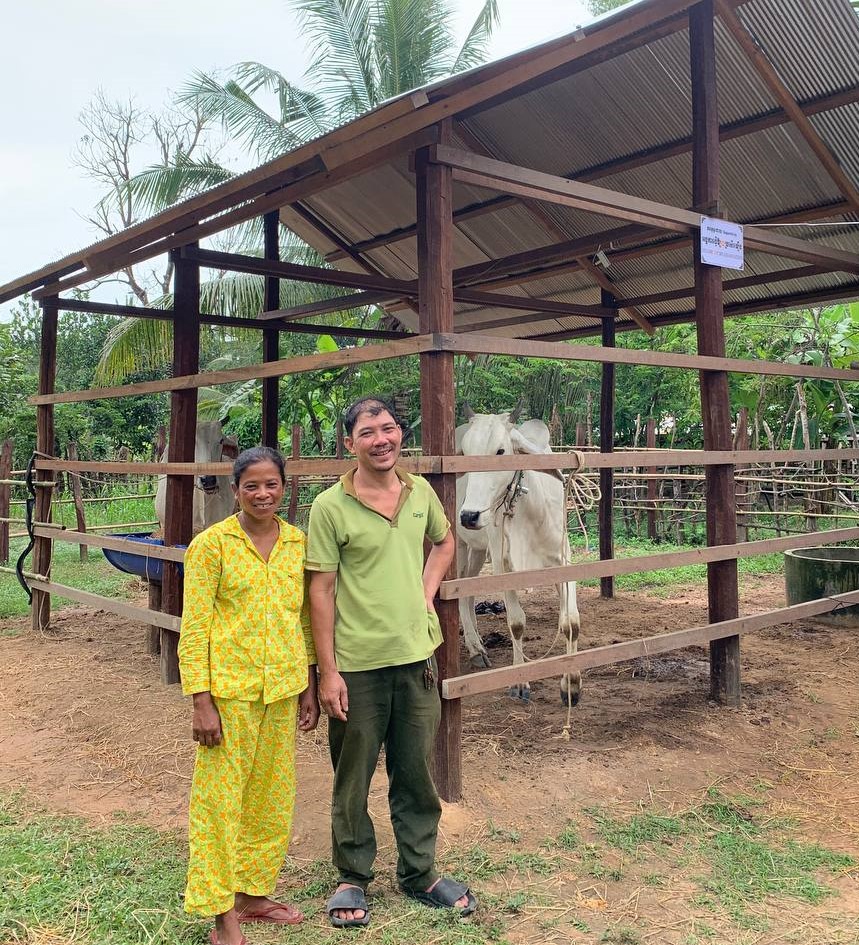 Become More is an organization of action! The Fat Cow program gave me cows, a stable, nutritious feed, and a water supply. They even vaccinated my cows! I've seen my cows flourish and my economic prospects brighten. It's more than just a program; it's a promise fulfilled!
Chantha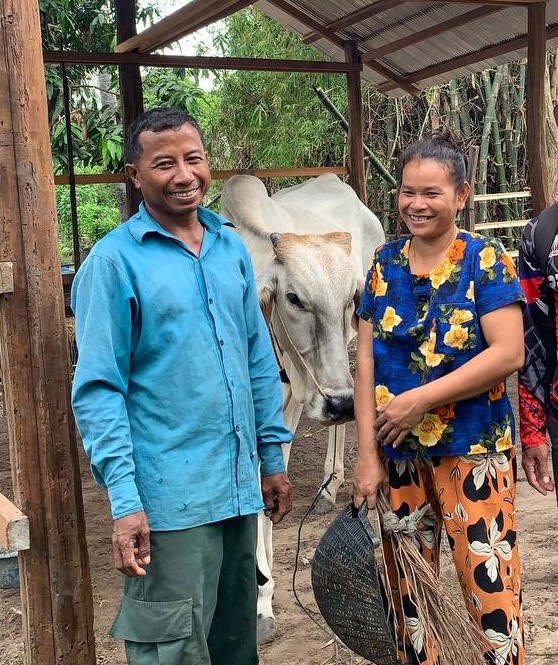 I can't thank Become More and the Fat Cow program enough for the fat, healthy cows and the prosperous life it is creating for my family. I will forever be grateful for the opportunity that this program has provided. Thank you!
Bopha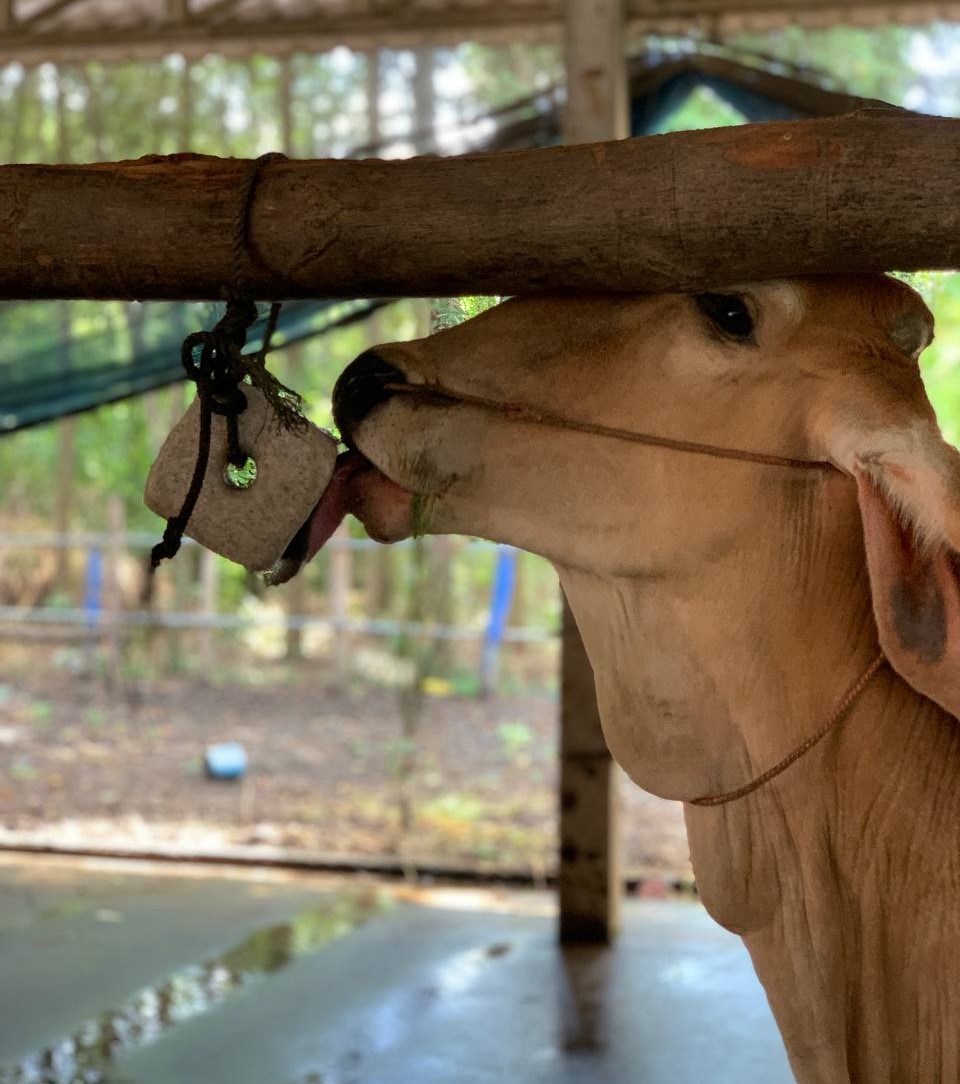 My family agreed to join the Fat Cow Family Farm program after learning about their model from our children that are attending the Become More English school. Our cows are already getting fat. Thank you, Become More!
Sokha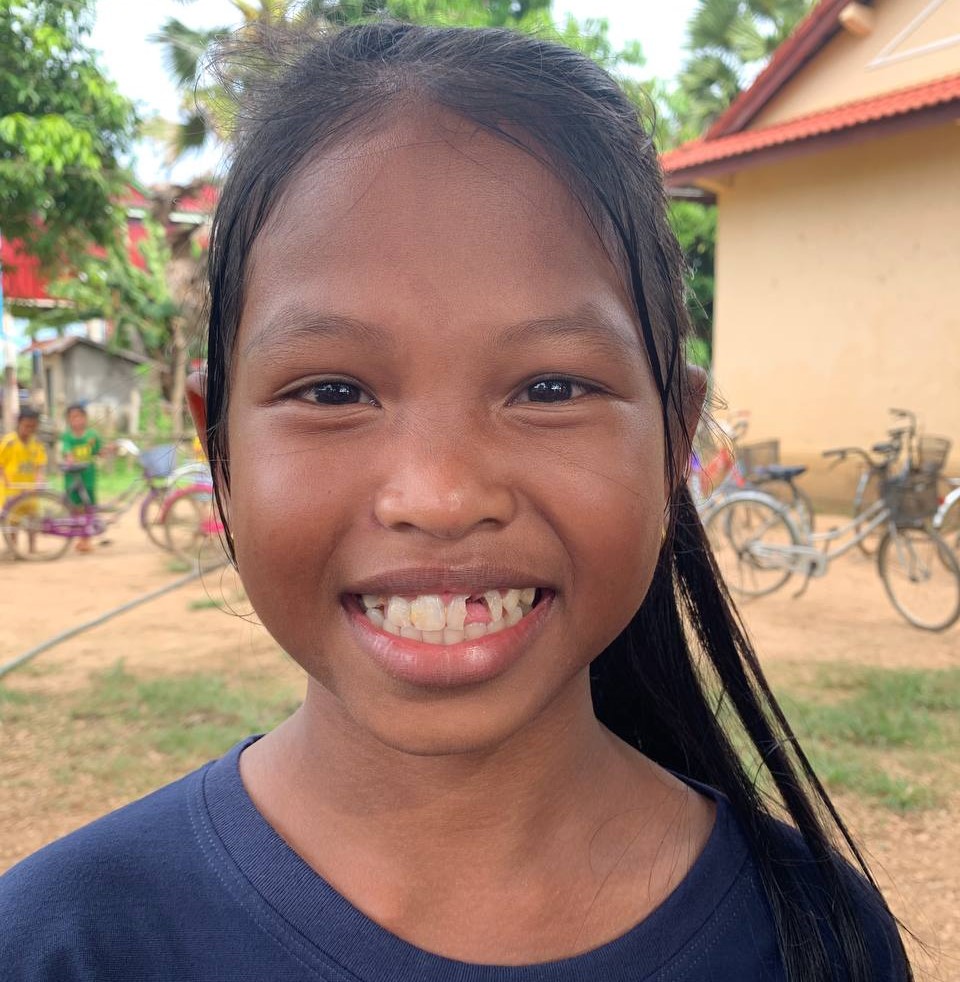 I learned about the Fat Cow program at school by playing Become More's Fat Cow game. This game taught me how important it is to keep your cows healthy and fat. I now know how to win the Fat Cow game. Now my family is a part of the Fat Cow program and we are raising Fat Cows!
Sarun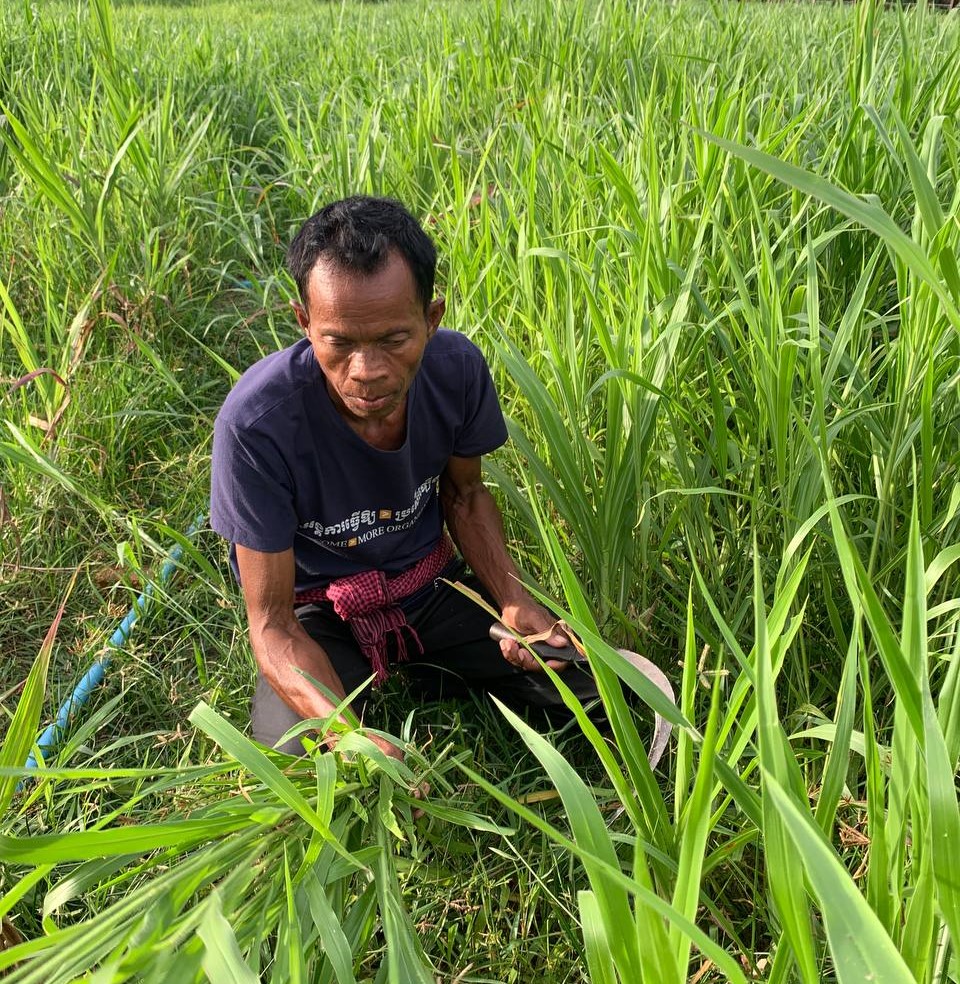 I have been around cows my entire life, but never knew the importance of basic nutrition for cattle until joining the Become More Fat Cow program. I am amazed by how healthy and big my cows are. This program is bringing opportunity to the entire village!
Bo Key