Proven Formulas for Success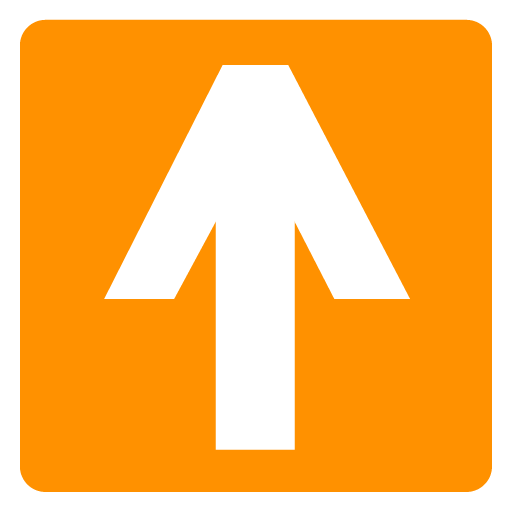 Increase Fulfillment
Many people are searching for something more. Become More teaches a simple formula centered around the principles of gratitude, growth, and giving to unlock personal fulfillment. Regardless of your circumstances you can be fulfilled and become more.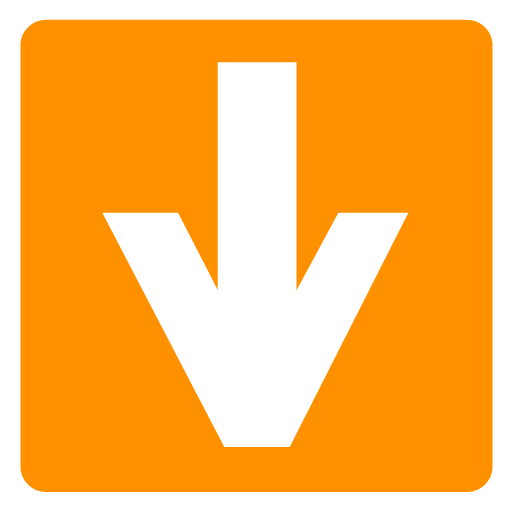 Decrease Poverty
The act of giving money alone only serves to treat the symptoms and not cure the problem. Become More teaches and implements sustainable financial plans to allow people to bring themselves out of poverty and create an impact for generations.
People with Access to Safe Water
New School Bathrooms & Washstations
Sustainable Household Ranches
New Community Fat Cow Ranch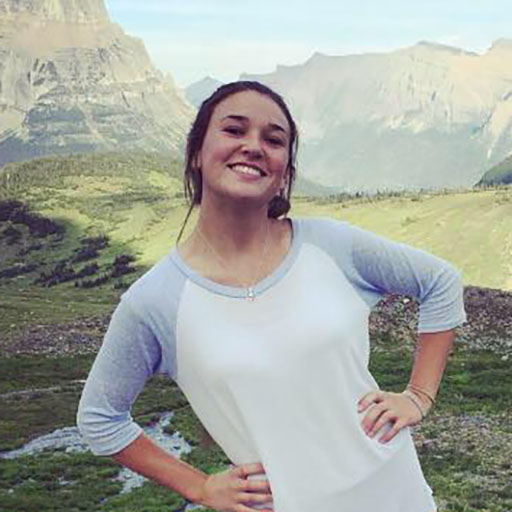 Being able to go to Cambodia and help serve the people in their communities was truly incredible. I am extremely grateful for the opportunity I had to teach English, life principles and new games with the children. My heart will always cherish the memories and friendships I gained while being in Cambodia. Thank you Become More for giving me a life changing experience!
Madison Gerrard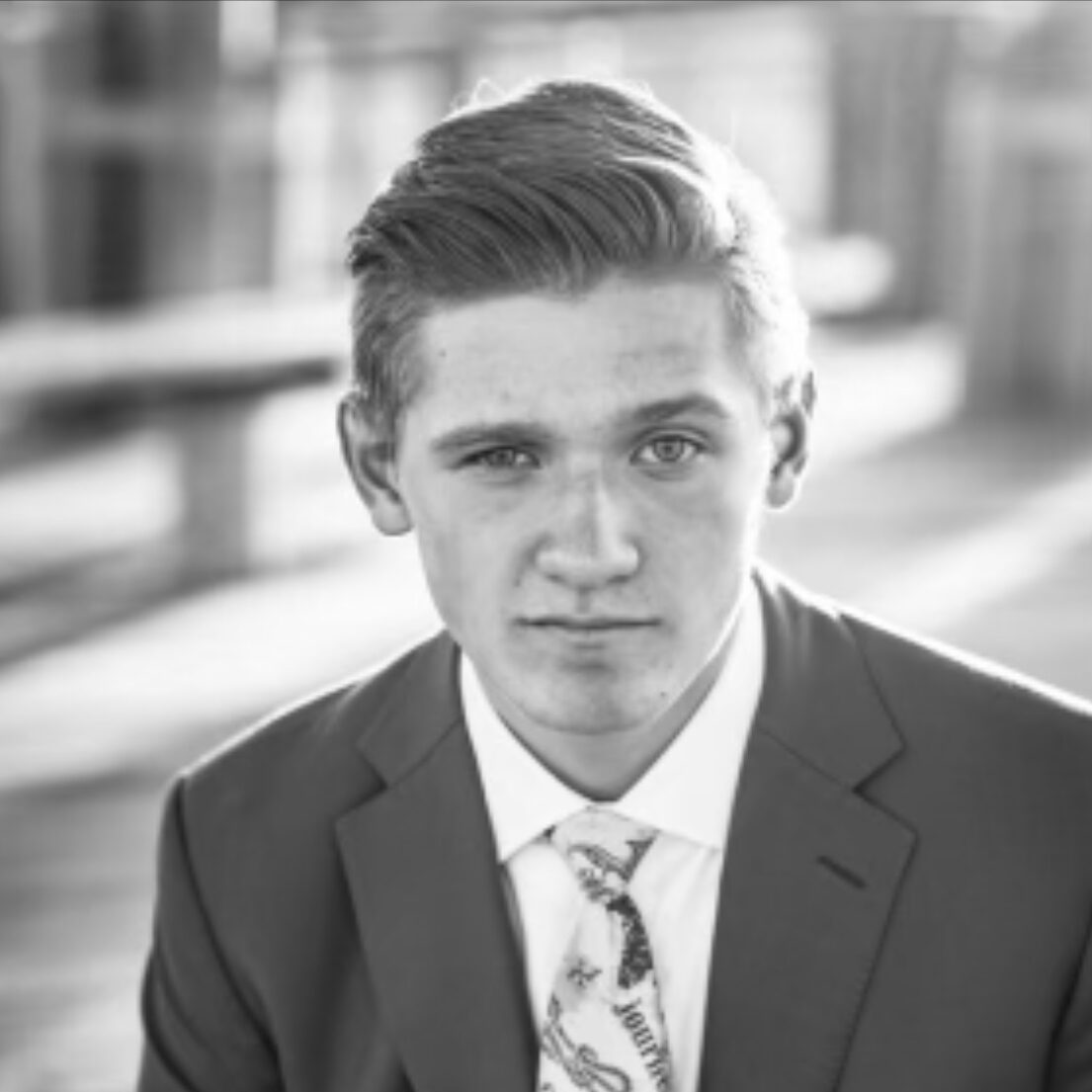 Simply life-changing to see people in such poverty was a real eye-opener. I realized how privileged I am just to live in America. I highly recommend this amazing trip. You will find yourself changed for the better!
Kimball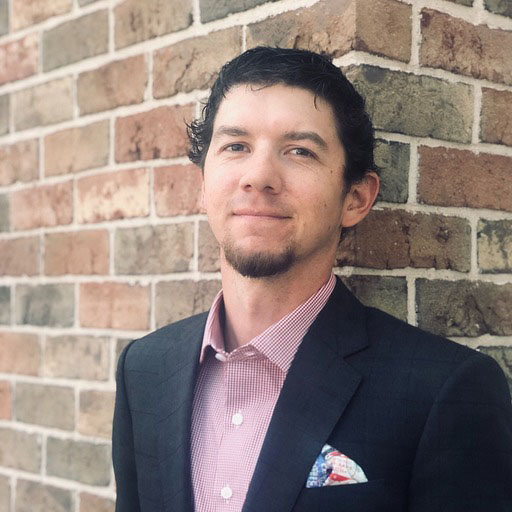 Our trip to Cambodia was nothing short of life-changing. My experience completely shifted my perspective and left me deeply humbled. It made the problems I have seem elementary. I came away with a feeling of responsibility to serve and provide for those that lack basic opportunity. This feeling will truly never leave me. I believe in what Become More is doing in Cambodia and will be contributing to their cause. Thank you, Become More!
Cooper Smith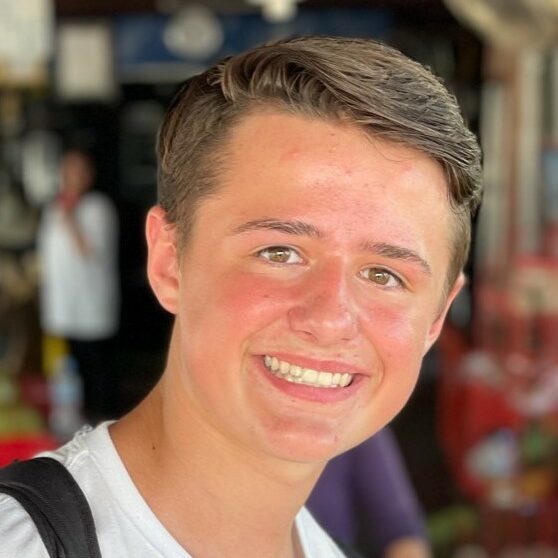 My experiences in Cambodia changed my life forever! It was truly amazing to see the impact that a small amount of help could provide to people living in extreme poverty. I now realize the potential to help others, even though I am only 15 years old. I feel very fortunate to live in a country with so many opportunities and look forward to going back to Cambodia again for future trips.
Bronson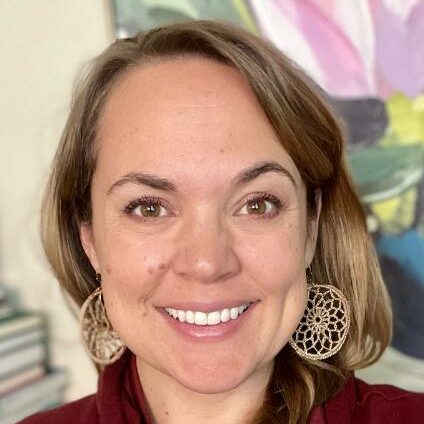 Going to Cambodia has changed my life. Being with the Cambodian people who welcomed myself and my family so warmly touched me deeply, and I will forever hold them dear to my heart. I have been changed through experiencing their love, acceptance, and culture for the better. I am beyond grateful especially to have seen my husband, father, and children share in this experience! I couldn't have asked for a better life teaching experience for my children! Thank you!
Billie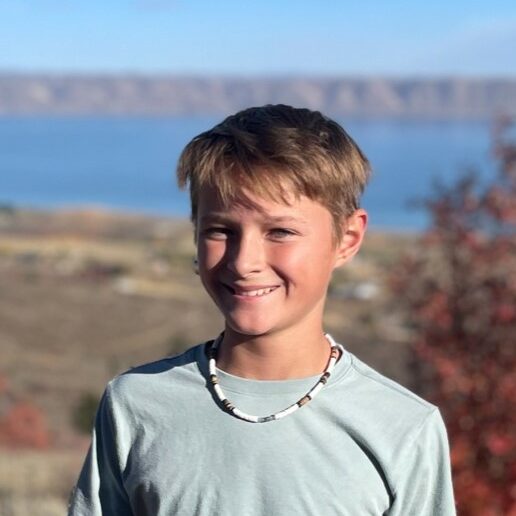 Going to Cambodia is like going to another planet. The people live in houses that are on stilts, speak a crazy language, and bow instead of shaking hands, but they are so friendly and kind. I loved helping the people living at the dump. It was also awesome to help build a house in Kampong Thom. I think it is pretty cool that a kid can help people in so many ways.
Tyus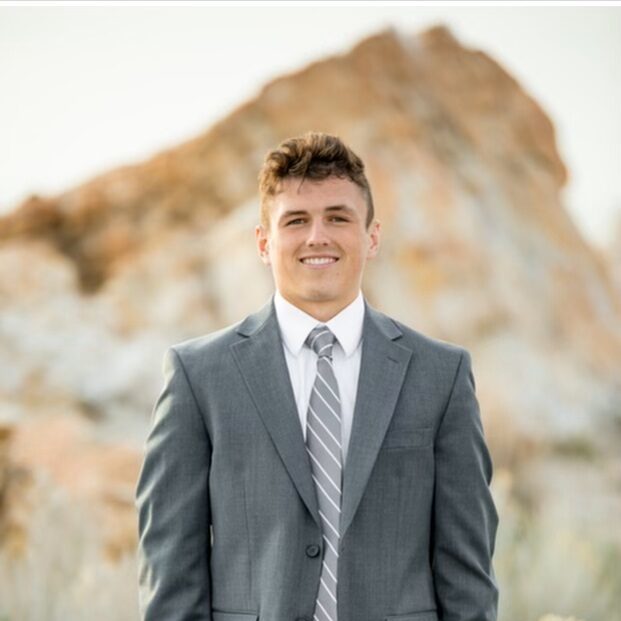 Volunteering in Cambodia was an amazing experience! Taking that step out of my comfort zone to assist in something bigger than myself affected my everyday life. My perspective has widened and my gratitude has increased for the small things in life that I often took for granted.
Ethan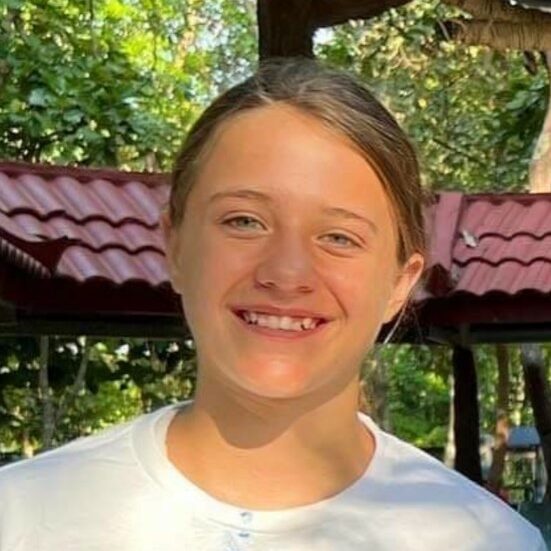 My trip to Cambodia taught me that not everything in life is about me. There are many people that do not have enough food, clean water, or jobs in Cambodia, and it was great to be able to help. I made new friends at the elementary school and learned a lot about myself. This was a great trip!
Ajia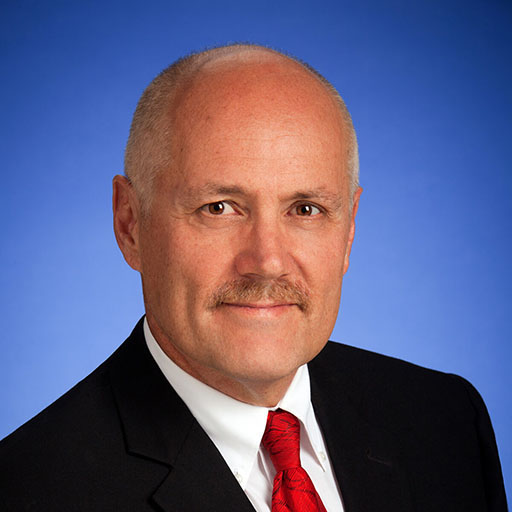 The service trip experienced as a family provides a bonding experience, allowing us to get out of "our normal" and into the lives of others, all the while recentering our personal relationship with God, self, family, and others. Our service vacation created fond memories that will be carried with members of my family for the rest of our lives. I am grateful to all those that made this trip possible – it was truly one of life's greatest centering experiences.
Bill