What will your legacy be? We invite you to empower an entire village in rural Cambodia to climb out of extreme poverty and achieve a more prosperous future. Leave a legacy that will impact an entire village for generations to come!
The most valuable thing we take with us is the impact we leave behind…
The Become More Prosperity Model empowers entire villages to climb from poverty to prosperity. Our proven model addresses critical needs related to health, education, and economic development. We invite you to get involved by adopting an entire village, or donating towards a specific area of interest. Adopting a village costs $1M and includes all of the health, education, and fat cow family farms needed to provide a sustainable foundation. If adopting an entire village is not right for you, we invite you to consider sponsoring our health, education, or Fat Cow programs – critical components to a successful model.
     KHMER ADMIN: $29k (in-country leaders)
     U.S. ADMIN: $0
     FAT COWS: $500K
     EDUCATION: $345K
     HEALTH: $126K
TOTAL VILLAGE ADOPTION: $1M
The Become More Prosperity Model is intentionally designed to be sustainable – empowering families to achieve savings, while continuing to bless the lives of additional families throughout the same village.
What does sponsoring health, education, fat cow family farms, or an entire village include?
Health: 
Access to safe drinking water (bio-sand filtration systems) for everyone in the village.
School bathrooms (3)
Handwashing stations
Dentalcare
Feminine Hygiene
Prenatal vitamins
Education:
Access to primary school for all children
Financial literacy at primary schools
Become More English school programs and teachers
Fat Cow Family Farms:
Fat Cow Family Farms (50)
Community Ranch and Breeding
Ongoing education and training
Once all 50 Fat Cow Family Farms are up and running, the village is 3 years away from being sustainable. Fat Cows are used to continue funding the health and education needs of the village, while continuing to expand and provide more families with the opportunity to experience prosperity.
Join the movement and together we can do more, give more, and Become More!
Adopt Village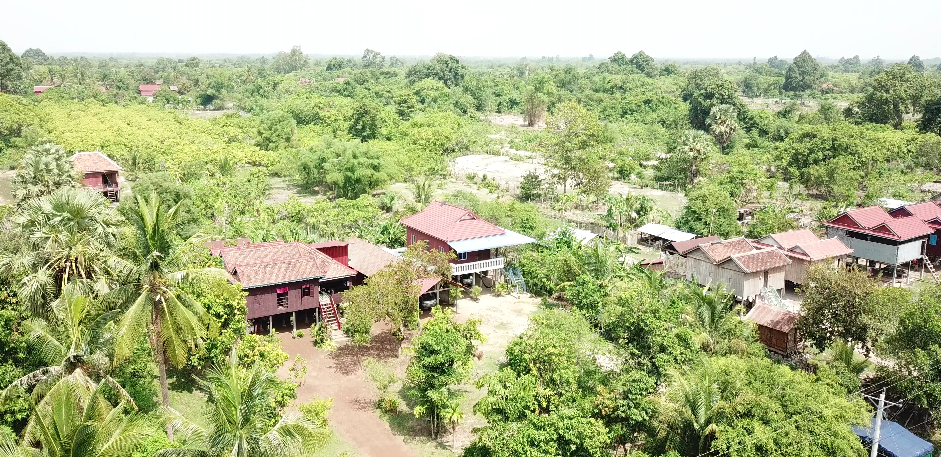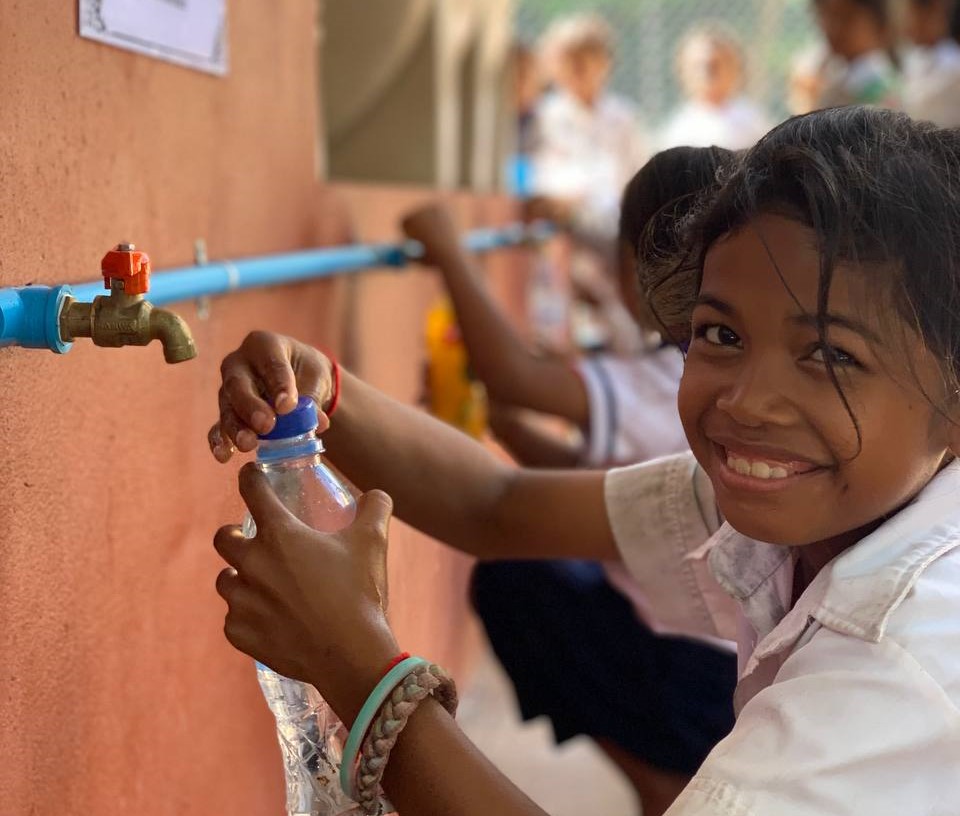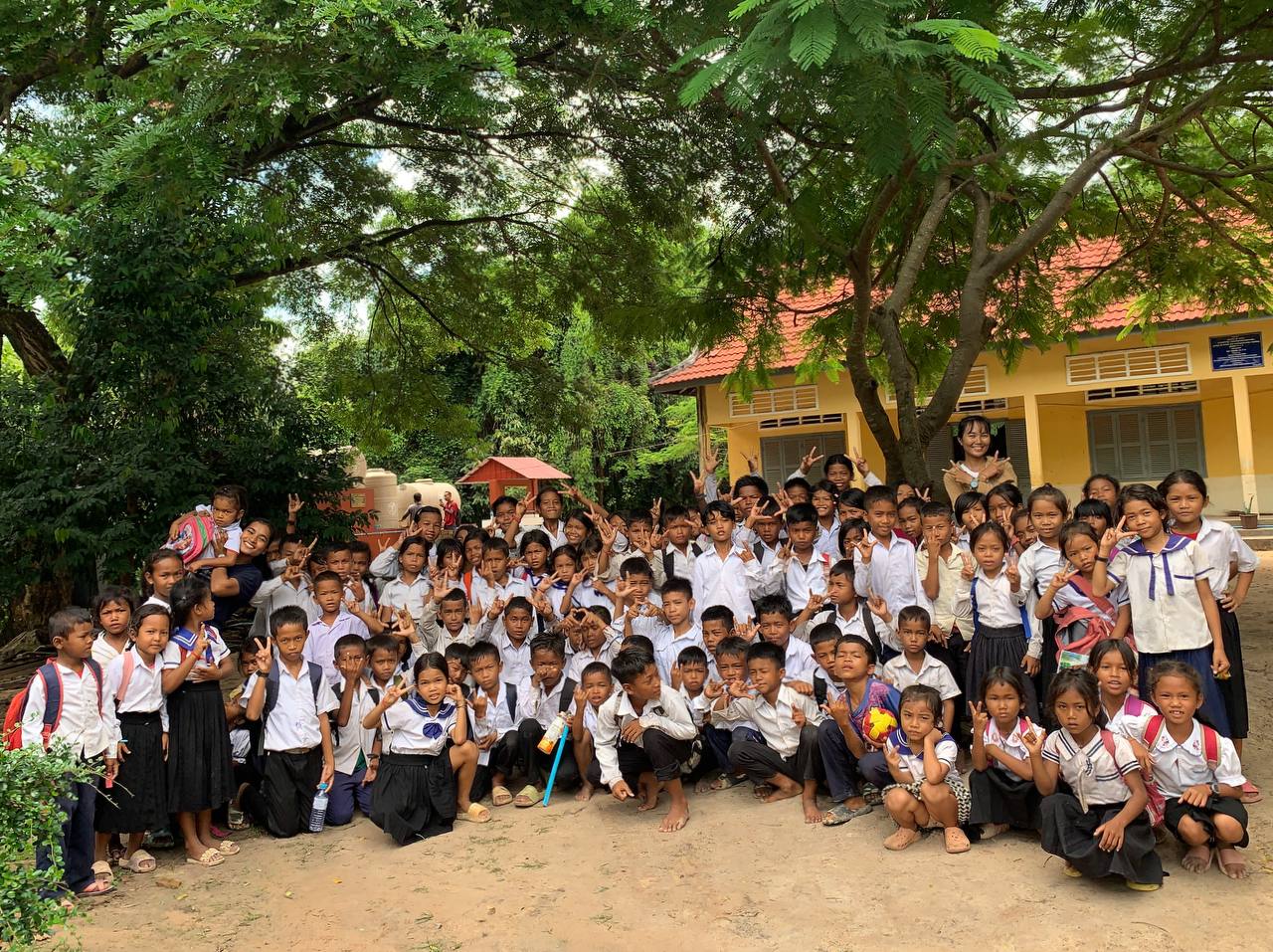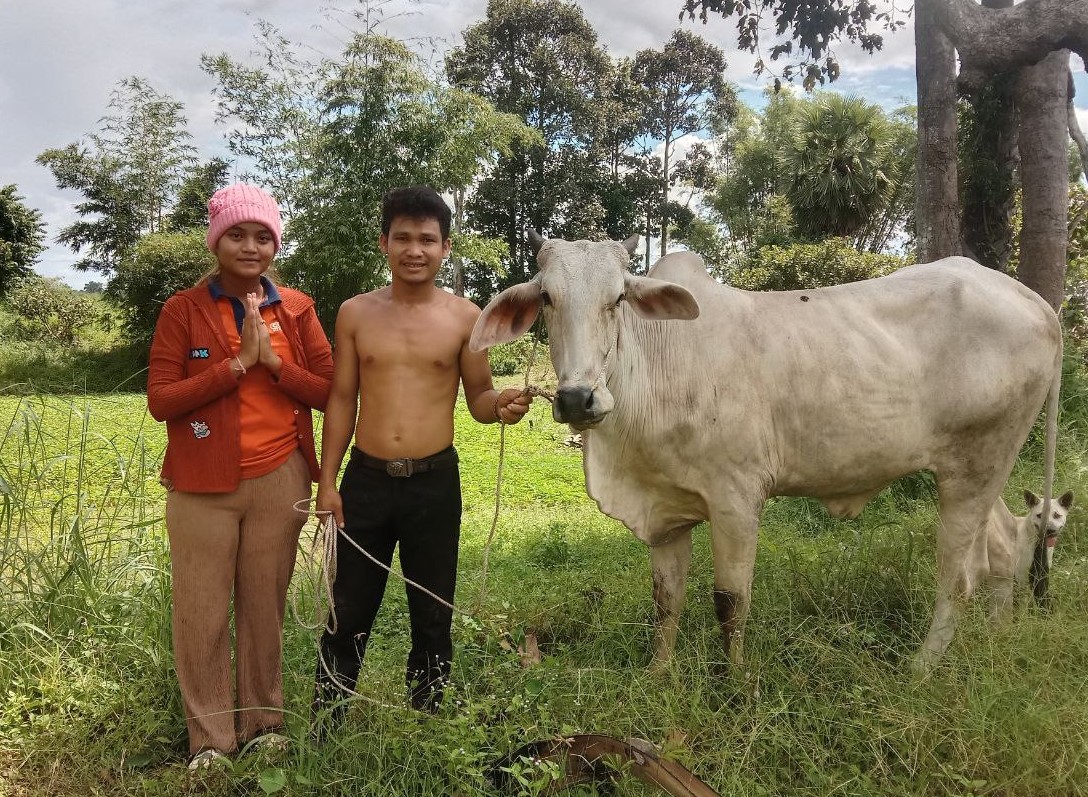 To make an offline donation, please use the bank wiring information or check instructions below:
BANK WIRING INFORMATION:
Bank: Wells Fargo
Bank Address: 420 Montgomery Street, San Francisco, CA 94104
Routing Number: 124002971
Bank Account Number: 5516657045
Beneficiary Account Name: Become More                            
CHECK INSTRUCTIONS:
Send check to: Become More
Address:  172 N East Promontory, Suite 300
Farmington, UT 84025
Please make sure to write the check payable to BECOME MORE.
Your tax-deductible donation is greatly appreciated!