Become More is actively involved in improving the health of those in extreme poverty in Cambodia.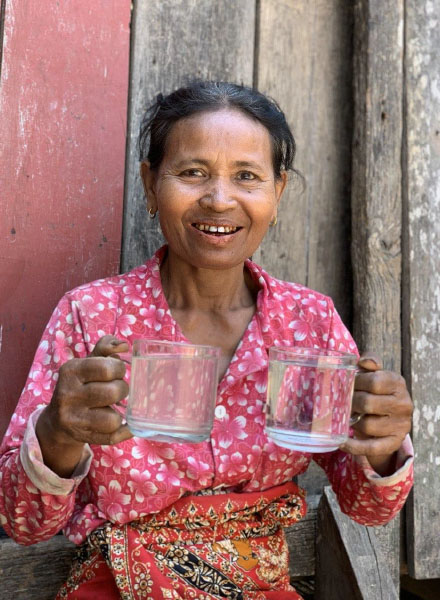 Water, Bathrooms, & Wash Stations
We develop water, sanitation, and hygiene (WASH) solutions for regions throughout rural areas of Cambodia where we can maximize our reach. Each water system provides safe drinking water for 800+ people.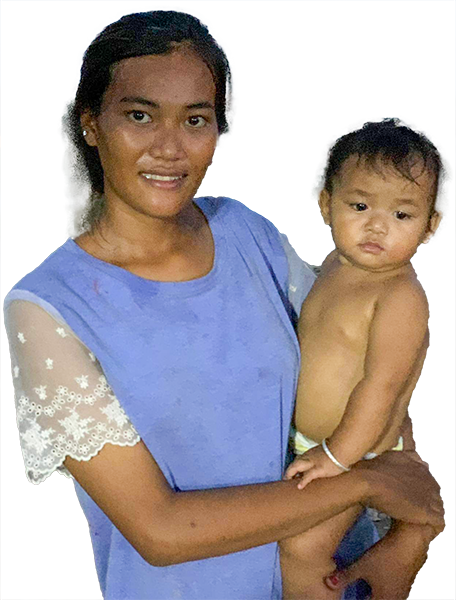 Saiy
Saiy is a 21-year-old mother of two.  She collects recyclables to provide regular meals for her children. She is malnourished, making it impossible for her to breastfeed her baby. Her only option is to feed her baby a nutrient-poor rice porridge. With your support, Become More can help Saiy meet her nutritional needs and provide sufficient food for her children.
Proper dental hygiene requires clean water, education, and professional care. We are partnering with the local primary schools to install, clean water systems, and education materials to ensure teachers are able to successfully implement dental hygiene programs.
A dedicated group of dental professionals is helping us provide additional support through regular service trips.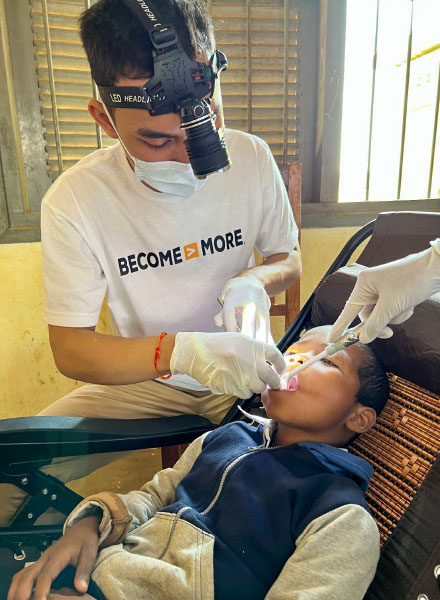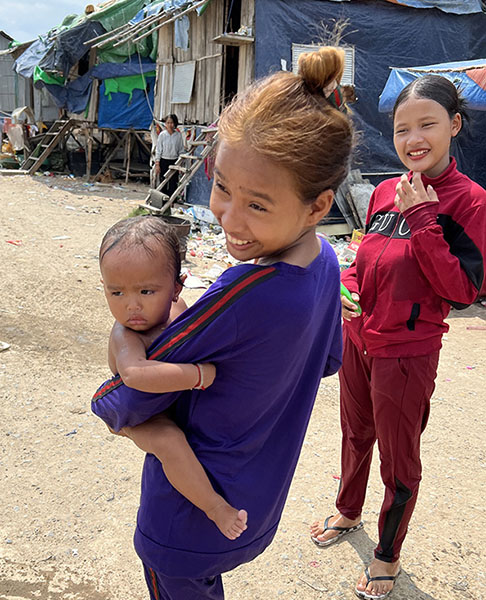 Lack of access to proper feminine hygiene is a serious issue that deeply affects the lives of many women. Young women often are unable to attend school due to inadequate access to the resources they need. By providing feminine hygiene products these girls are able to continue their education and better their lives.
Nom
Nom, is 13 years old. She is the primary caregiver of her younger siblings. Nom works day jobs so her brother can go to school. With the assistance of generous sponsors, Become More can send not only Nom's brother to school but Nom and her other siblings as well.