Interested in a service-based trip to remote regions of the developing world with your family or corporate group? Eager to provide opportunity for young adults to help those in need? Contact us for more details.
YOUNG ADULTS
_______
Provide an opportunity for young adults to engage in a service opportunity that will help transform their lives. Our service-based humanitarian trips foster deeper levels of appreciation and gratitude, promote personal growth and fulfillment, and provide pathways to prosperity for those trapped by extreme poverty. Assist in fostering growth and development for young adults in the U.S. and those trapped by poverty.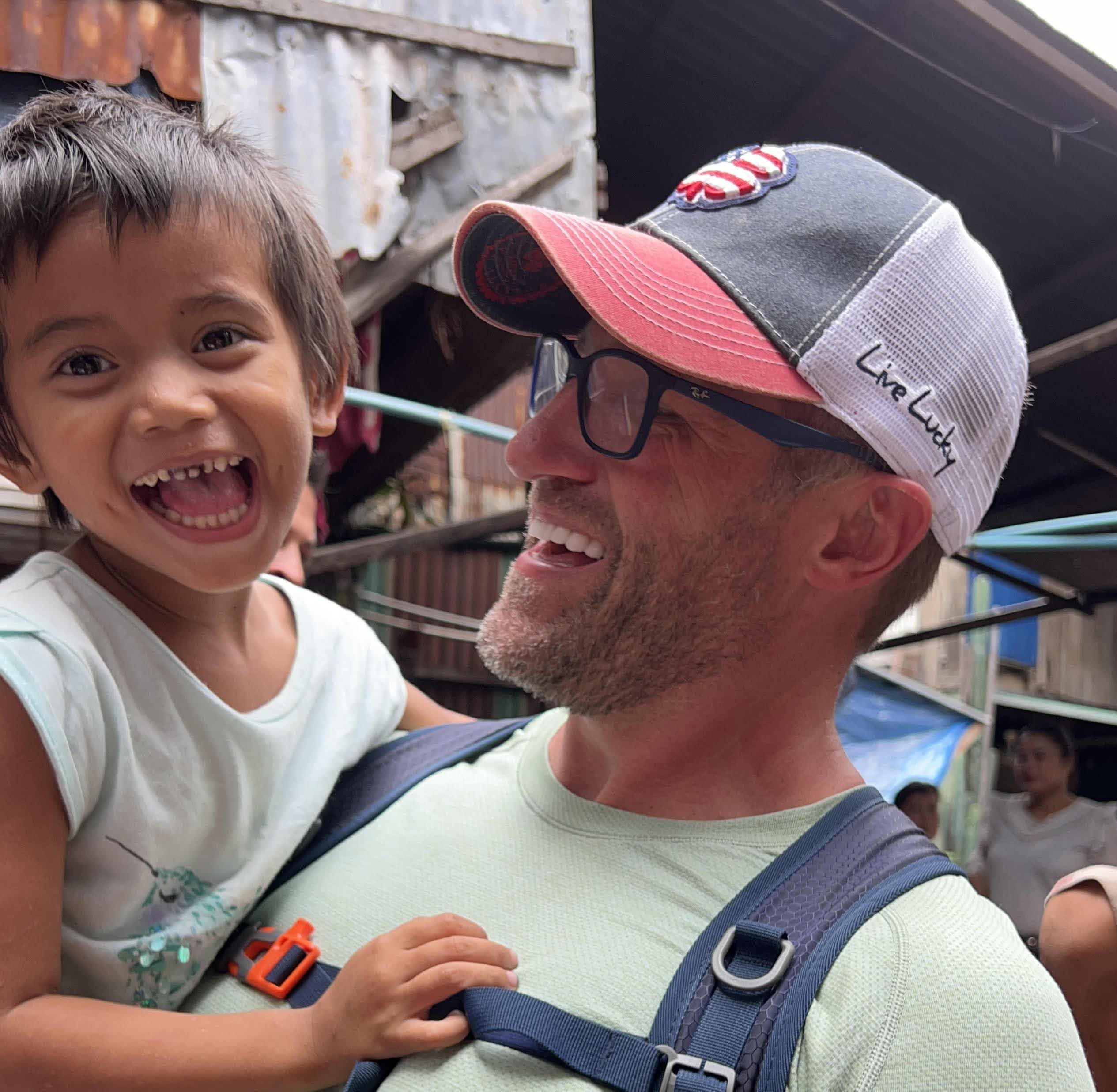 FAMILY GROUPS
_______
 We invite families (up to 12 people) to apply for a 9 day service trip, to participate in house building, school renovation, and our nutrition distribution programs. These trips are designed to maximize experiential learning and improve personal levels of gratitude, promote growth, and gain insight into the giving process. Create lasting change in the lives of your family members, while improving the lives of those living in extreme poverty. Become More as a family!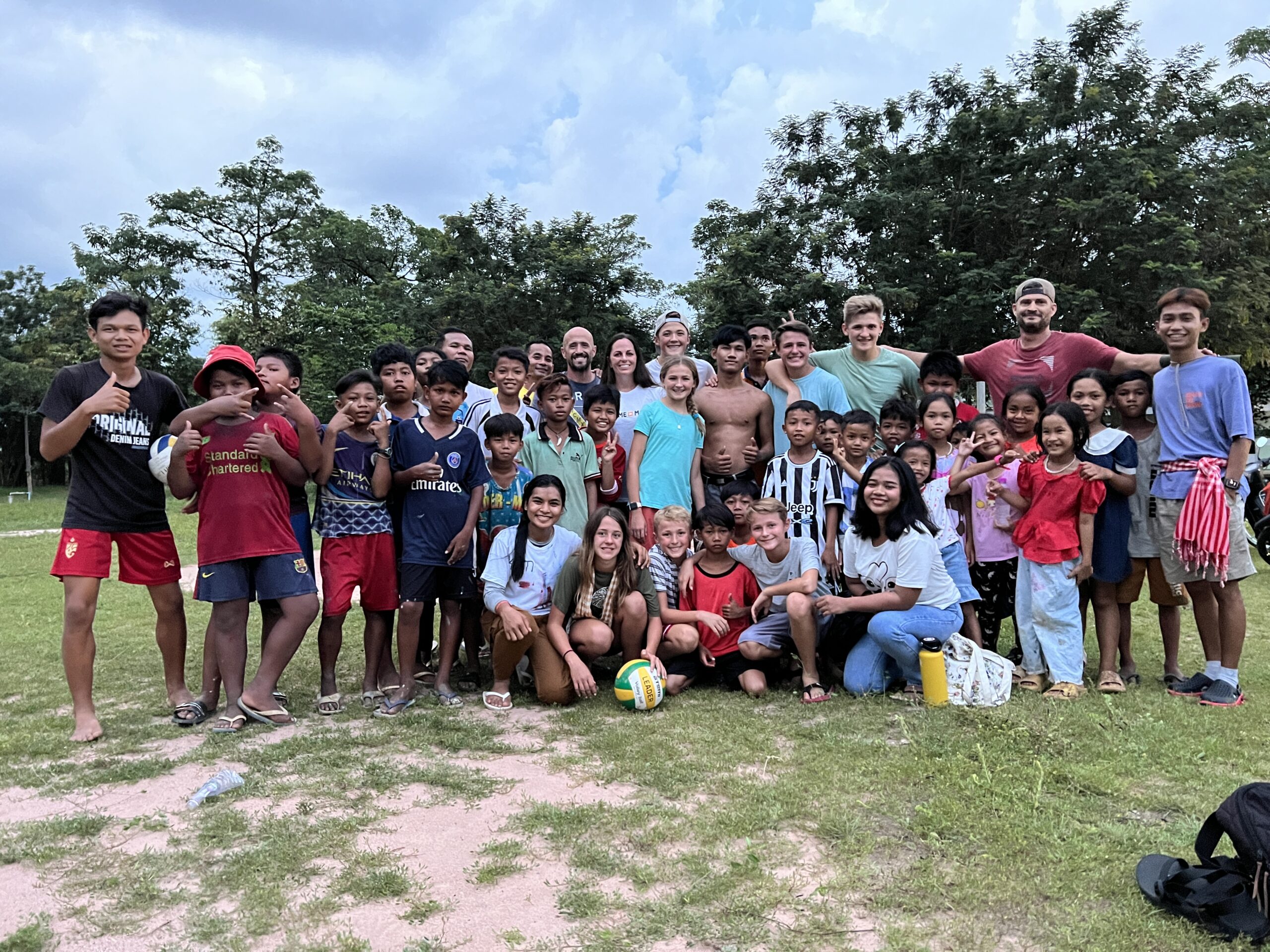 CORPORATE GROUPS
_______
Interested in a team-building experience that will take your company to the next level? Reach out for more information about how to send a corporate group (up to 12 people) on a service-based expedition that will shift perspectives and promote growth that lasts. Become More as a company!