Tried and true formula for building a sustainable future
Three Core Pillars of Prosperity
In order to decrease and ultimately eliminate poverty there needs to be a holistic approach. This is where some miss the mark. Our programs are categorized into three main pillars for prosperity: health, education, and economic development. Without giving proper attention to each pillar the solution as a whole is unstable and ultimately not self-sustaining.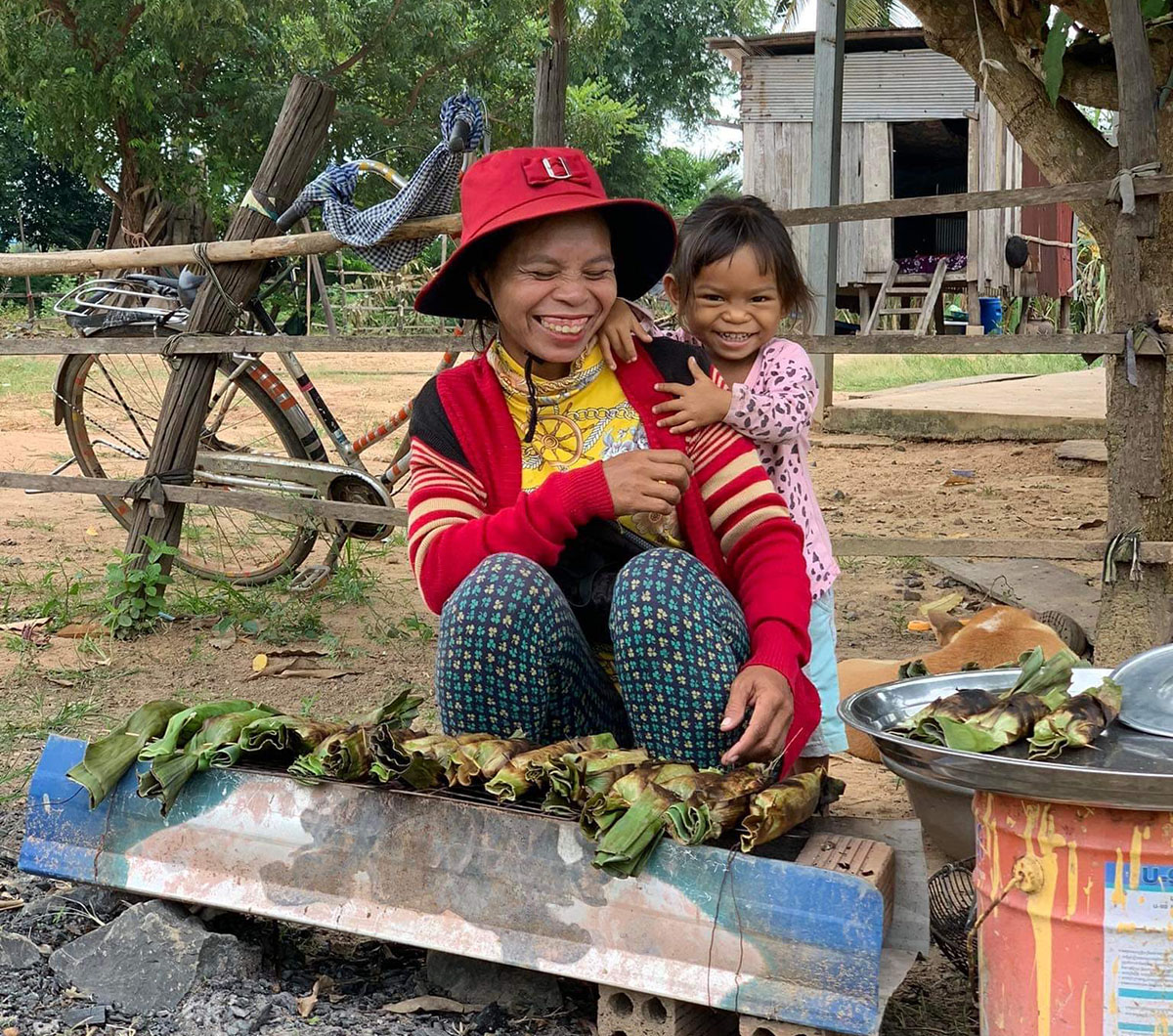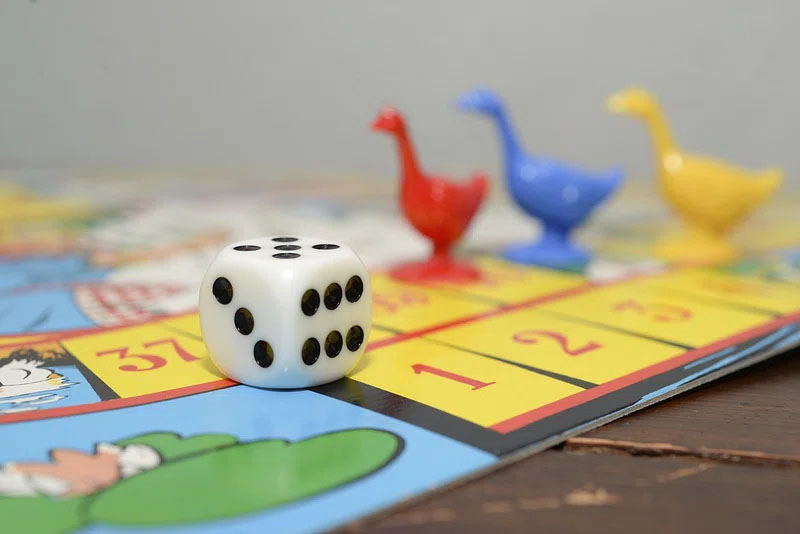 Experience the formula
Through our upcoming board game you will be able to understand in a deeper way how and why our formula works. First playing in the traditional way will illustrate how it is impossible to win, then the Become More way showing how success isn't out of reach.