Become More is actively involved in improving the health of those in extreme poverty in Cambodia. Our current efforts include:
We develop water, sanitation, and hygiene (WASH) solutions for regions throughout rural areas of Cambodia where we can maximize our reach. Each water system provides safe drinking water for 800+ people.
UPCOMING PROJECTS (2023)
_______
Tang Krong Village, January
Po Tret Village, February
Chrou Neang Village, March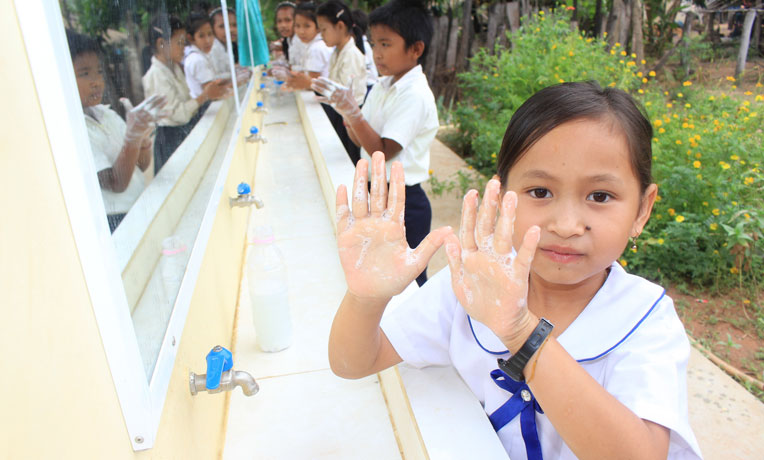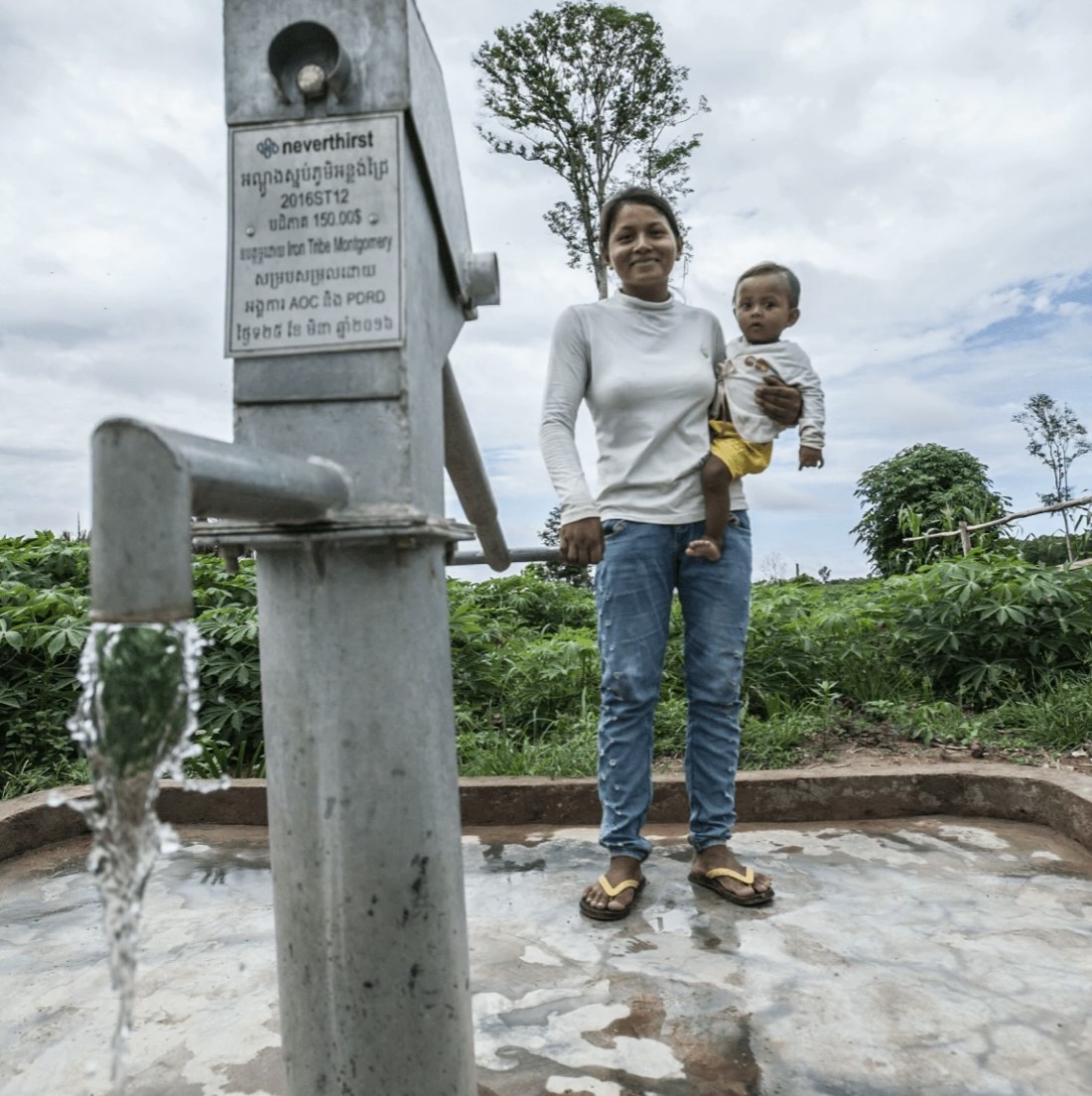 Water in Cambodia
Unsafe drinking water is a leading cause of child-specific deaths in Cambodia. In rural Cambodia, nearly 30% of people consume water from an unimproved water source (either surface or deep-water wells). Water coming from an unimproved source often contains human/animal waste and/or high levels of arsenic. We provide clean water systems that filter human/animal waste and remove arsenic prior to human consumption. 
Unsafe drinking water is a leading cause of child-specific deaths in Cambodia. Safe water consumption requires high‐quality water available at its source and at point of use.
Cambodia is making steady but insufficient progress in meeting water, sanitation and hygiene (WASH) targets. Despite improvements in WASH systems and practices, Cambodia has the highest rate of open defecation in the region, with eight in ten of the poorest rural Cambodians defecating out in fields, in open bodies of water, or other open spaces, rather than using a toilet. This continues to be a dangerous challenge, as human waste near waterways and houses spreads diseases quickly and puts children and their families at risk.
One in three Cambodians uses water from a non-improved drinking source, which means they do not hygienically separate human waste from human contact. Seven in ten pre-primary schools do not have access to WASH facilities, and one in two rural healthcare facilities does not have sufficient water all year around.
Children continue to be stunted and to die from sanitation-specific causes, primarily related to unsafe drinking water. Many of those living in extreme poverty in rural parts of Cambodia do not have access to clean water, toilets or hand-washing facilities in their communities or schools. Particularly in rural areas, people have very limited understanding of the importance of proper sanitation and hygiene.
For Cambodia, access to water supply service is defined as the availability of an improved water source. An improved water source is not necessarily safe, but an improved source is more likely to provide safe water. The definition of improved water source includes piped water in the dwelling, piped into compound yard or plot, public tap/standpipe, tube/piped well or borehole, protected well, protected spring, rainwater collection and bottled water.
Become More brings safe water to people living throughout Cambodia. Each water system is capable of providing safe drinking water to 600+ people, dramatically improving health outcomes for hundreds of families.
We prevent infant and childhood mortality by providing iron, zinc, folic acid, and vitamin A to pregnant women and young children living in extreme poverty in rural regions. We maximize impact through a centrally-located distribution channel in partnership with local village and commune leaders. 
CURRENT PROJECTS 
_______
Sambor Village
Tang Krong Village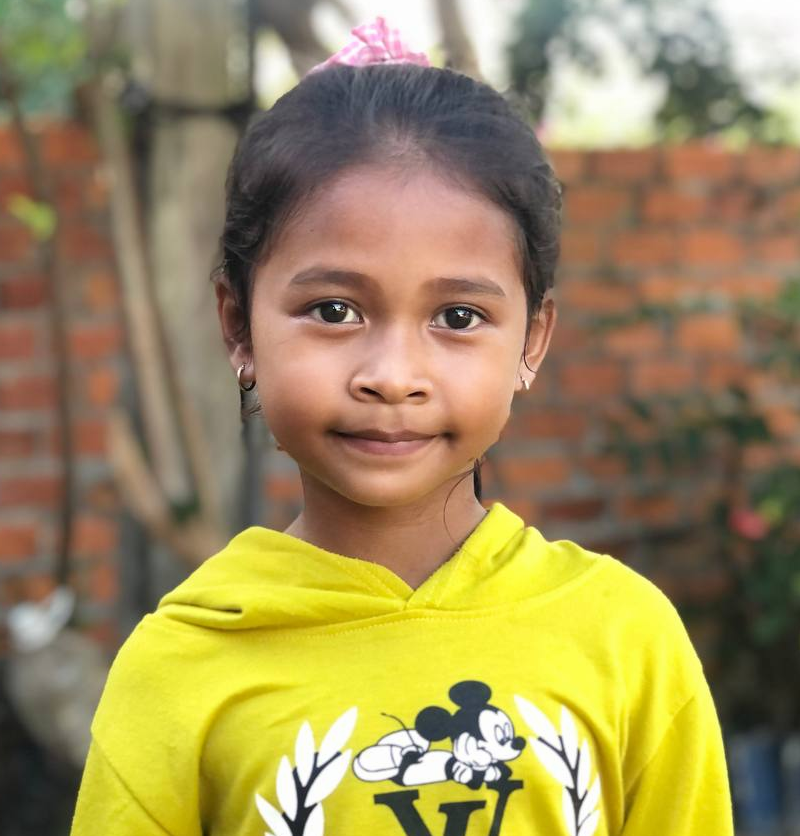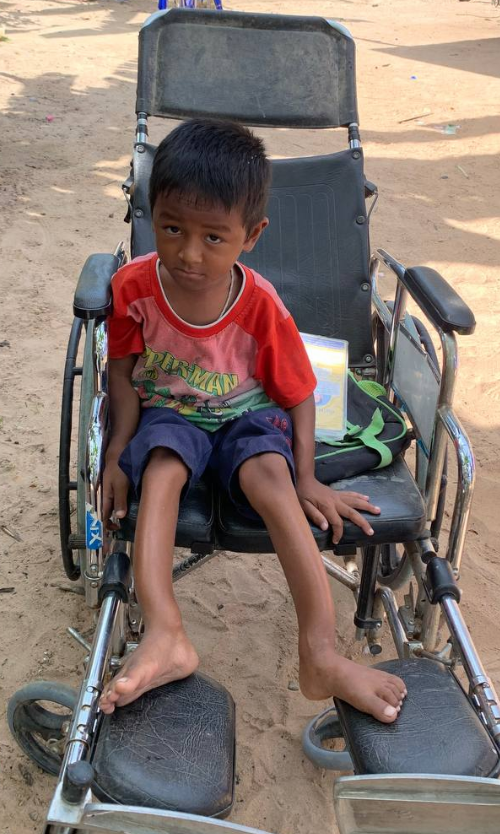 We provide dental education and treatment to primary school children living in impoverished rural communities. We have established partnerships with local leaders and have structured time for dental hygiene and care directly into each day at school. We provide clean water systems with hand washing stations at each school we work with, ensuring the teachers ability to successfully implement dental hygiene each day.  
UPCOMING TRIPS
_______
January 25 – February 5 (2023)
Sambor, Tang Krong, and Chrou Neang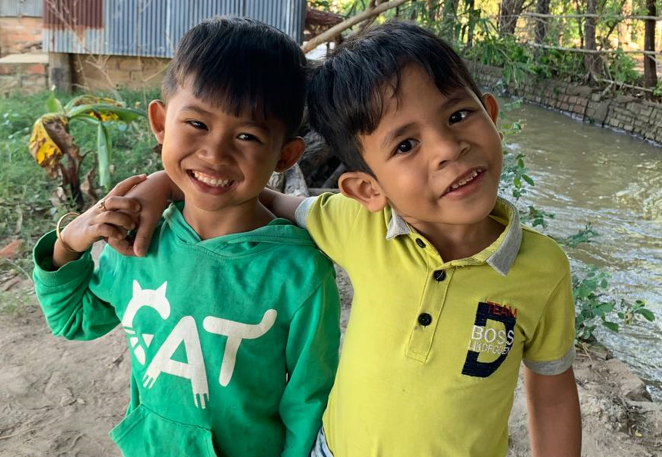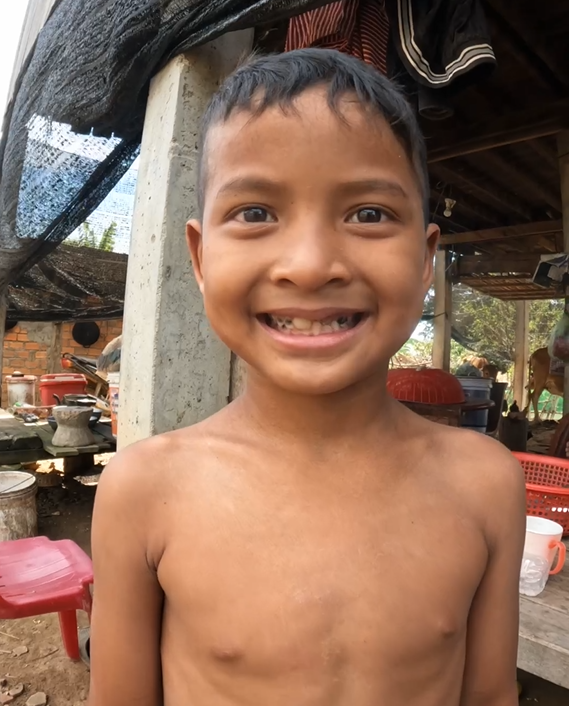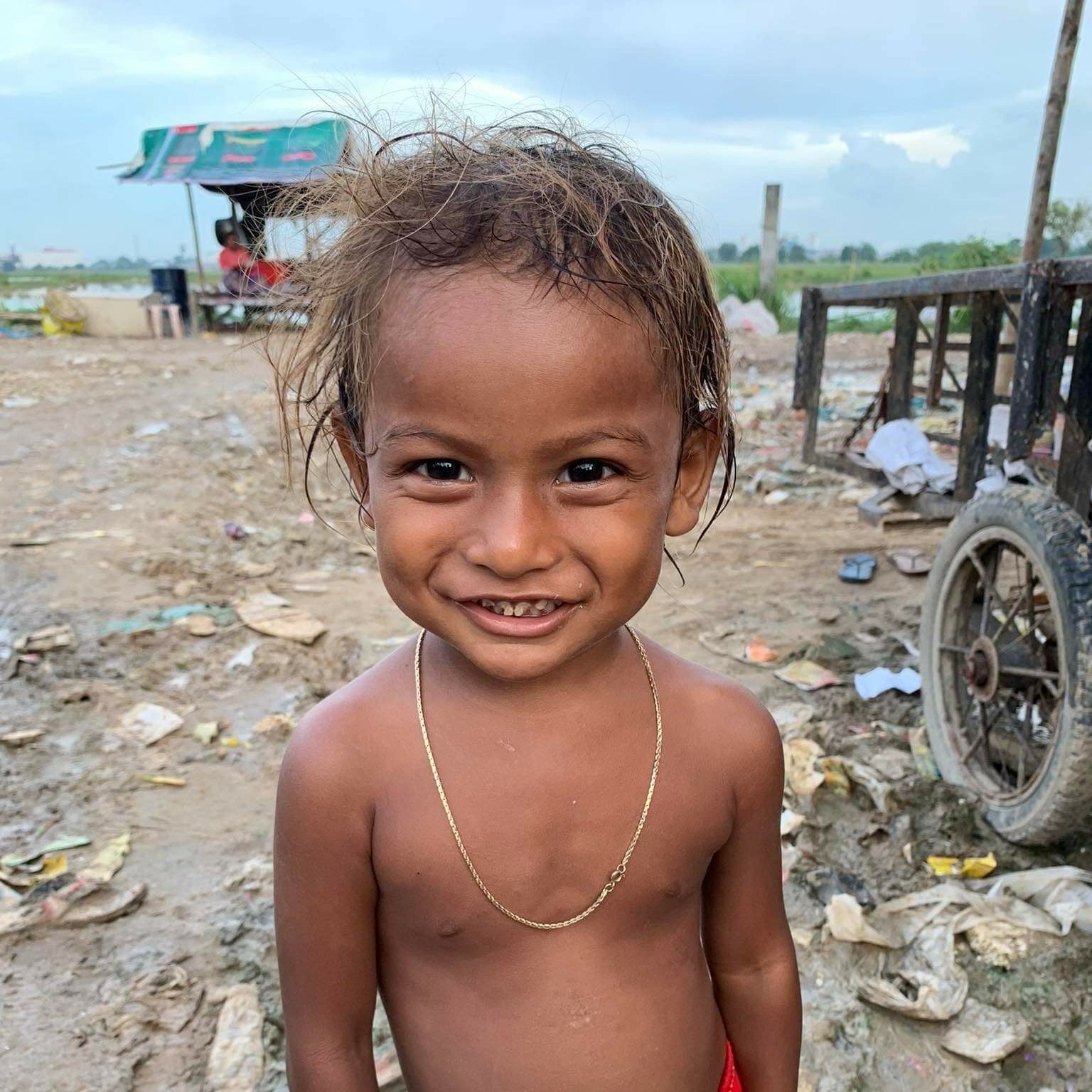 Srey
Phnom Penh, Cambodia
Srey, a 9-year old girl living was abandoned at birth at Dangkor dump. She works all day collecting plastic bottles in an effort to afford one meal a day. With your assistance, Become More will work to provide Srey with healthcare, food, and education in an effort to help her reach her full potential.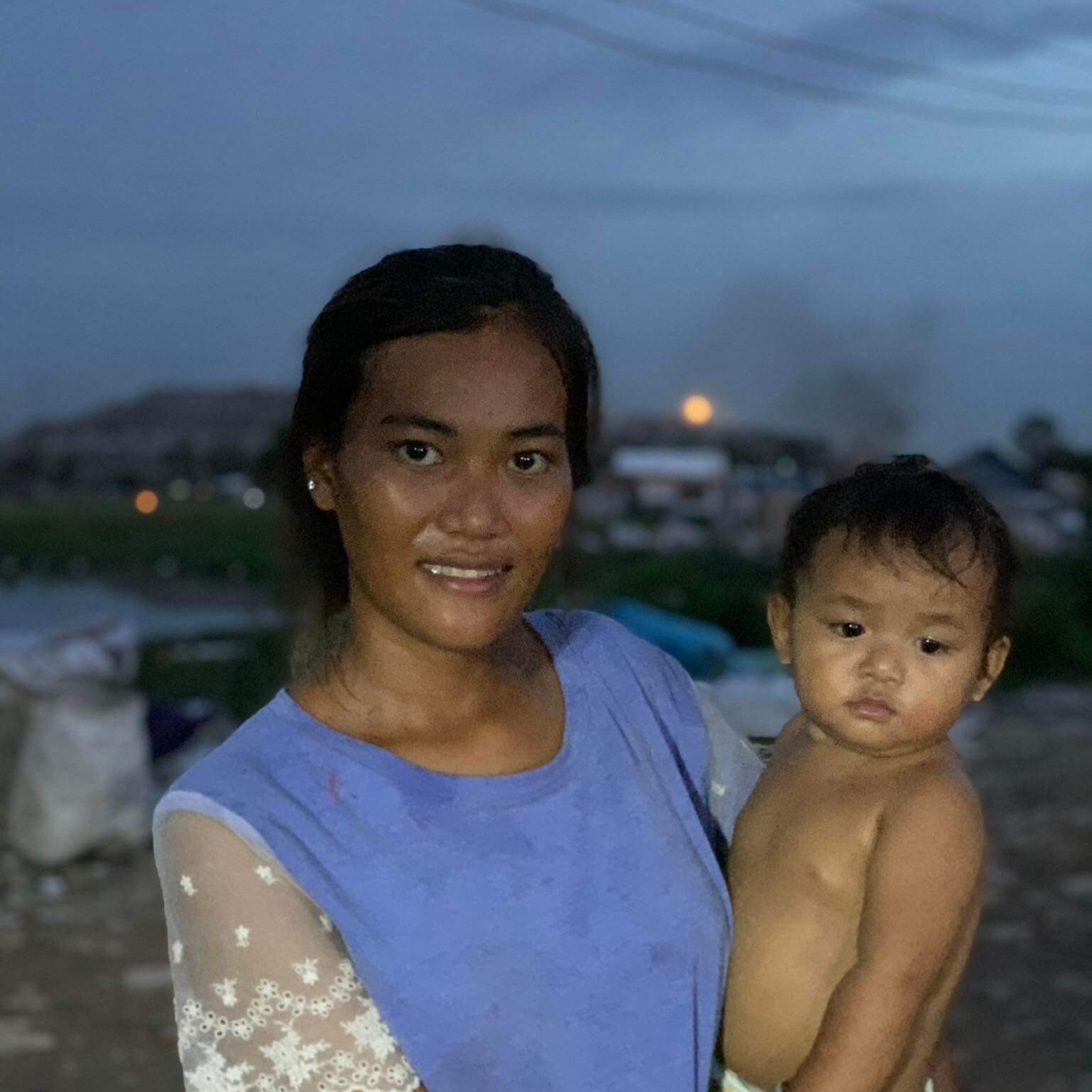 Saiy
Phnom Penh, Cambodia
Saiy, a 21-year old mother of two living at Dangkor dump, struggles to collect enough recyclables to provide regular meals for her children. She has lived at the Dangkor dump since she was 13 years old, not able to earn enough to allow savings. Her nutrition is poor, making it impossible for her to breastfeed her baby. Instead, she feeds her baby rice porridge – which does not provide balanced nutrition. Together with your support, Become More will work with Saiy to assist her in meeting her nutritional needs, provide sufficient food for her children, and ensure basic access to healthcare.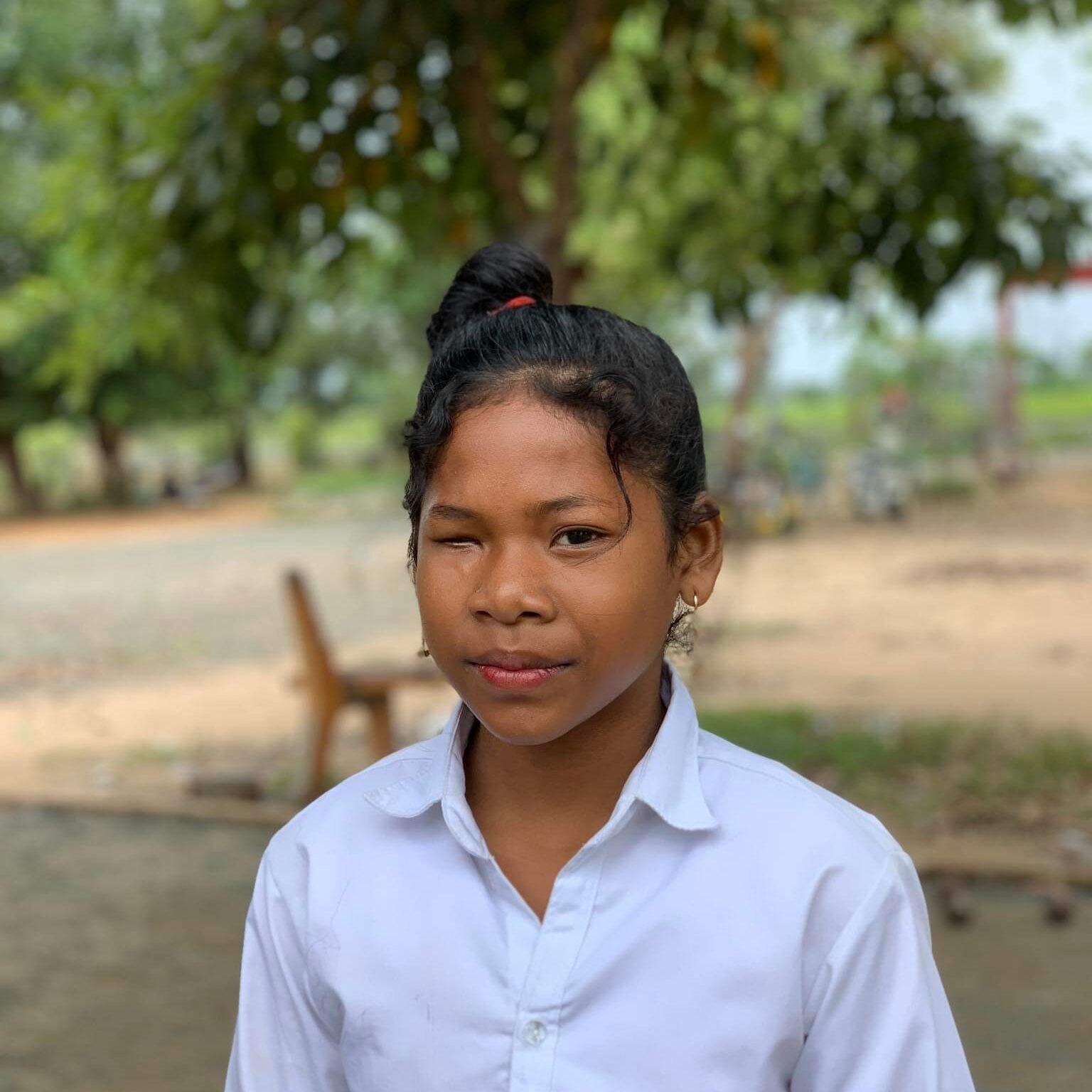 Samean
Phnom Penh, Cambodia
Nom, a 13-year old girl living at Dangkor dump, is desperately poor, facing a daily challenge of scrapping enough items to afford food. She supports several younger siblings, sometimes earning enough to send her younger brother to school. With the assistance of generous sponsors, Become More will work to provide regular food to Nom and her siblings, affording the opportunity for these children to attend school full-time.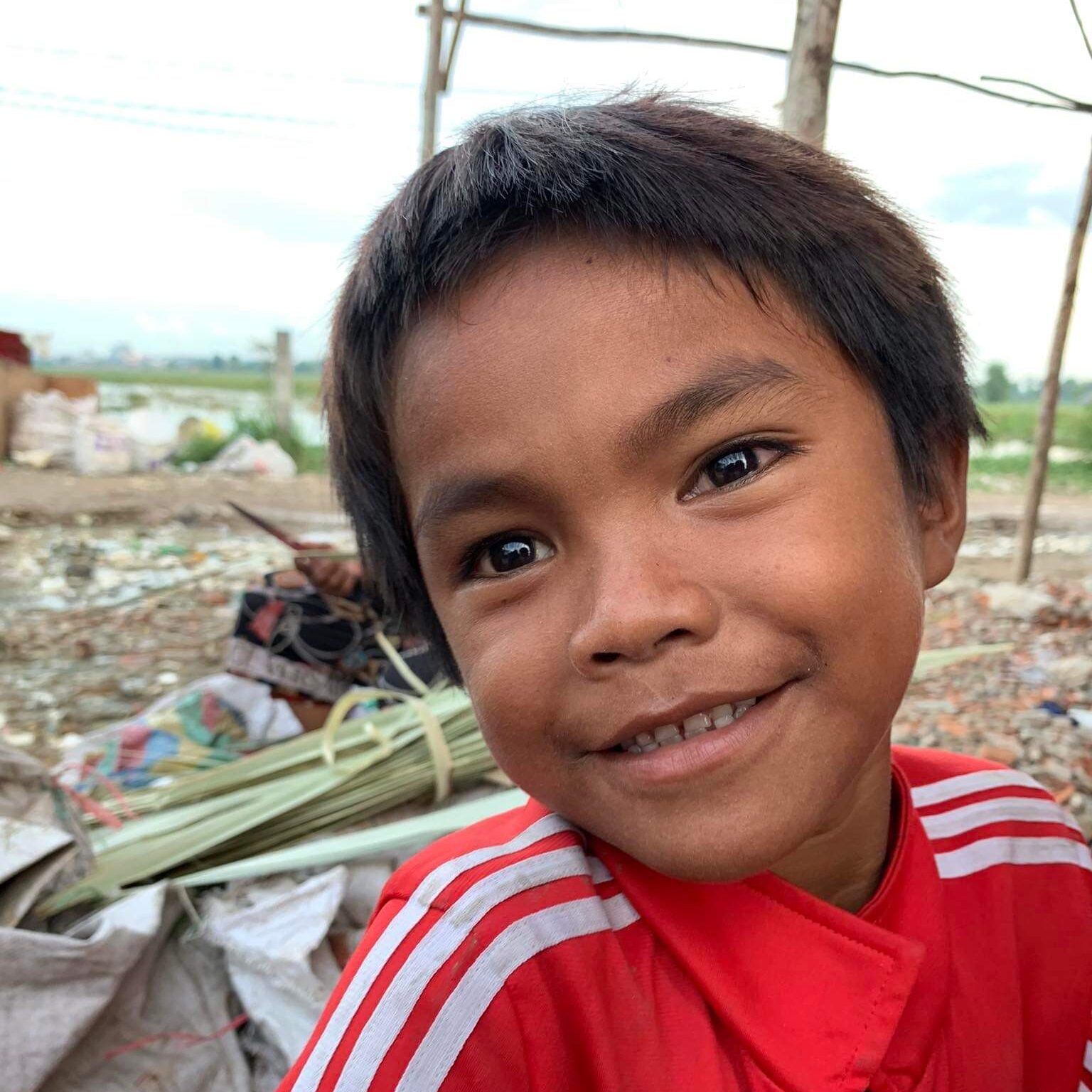 Somra
Phnom Penh, Cambodia
Somra, a 6 year old boy living at Dangkor dump, has dreams of attending school and owning a small business one day. He scraps for plastic and metal with three other siblings and his parents. Somra has poor health and does not have the opportunity to attend school. With assistance, Become More will help Somra receive medical attention, help him enroll in school, and assist in providing regular food.