We help people Become More by providing business education, training, and opportunities to create new business enterprise in their local communities.
Combining a solid business plan with basic access to capital allows people to provide for their families needs and increase their incomes with each passing season. As small businesses thrive, positive outcomes are experienced in education, health, and wellbeing. By creating small businesses, we help pave the path to prosperity, so individuals and families can Become More.
WHY SMALL BUSINESS?
_______
People living in extreme poverty in Cambodia are often stuck in a poverty trap that prevents savings from taking place. Extreme poverty is characterized by an income below $1.90/day, creating a circumstance of day-to-day living where the vast majority of earnings pays for food. Breaking free from the poverty trap can take place with basic business education and a small amount of savings or capital. Having a small business creates opportunities for growth and development and leads to increased health and wellbeing. We are in the business of helping others create their own business.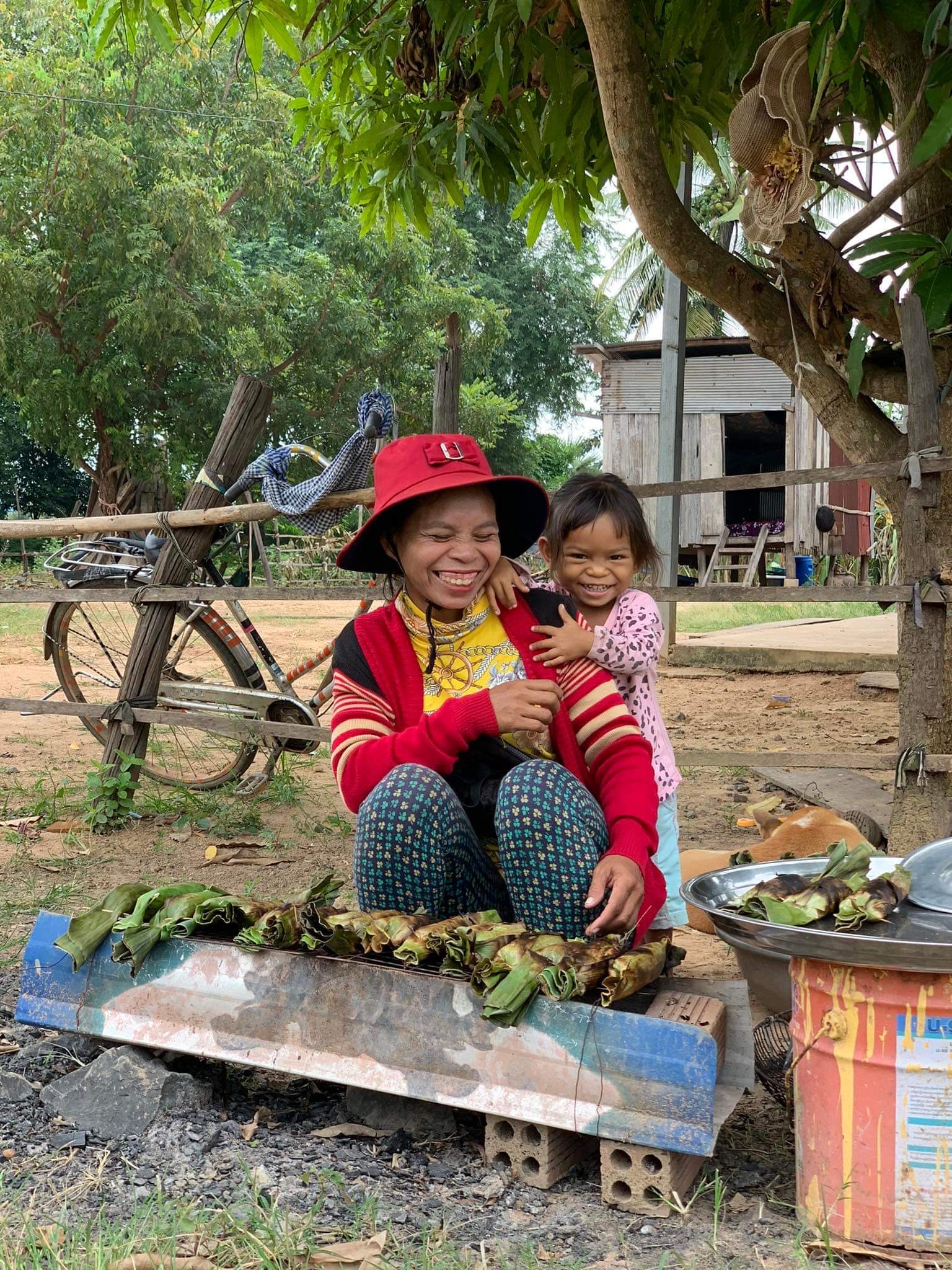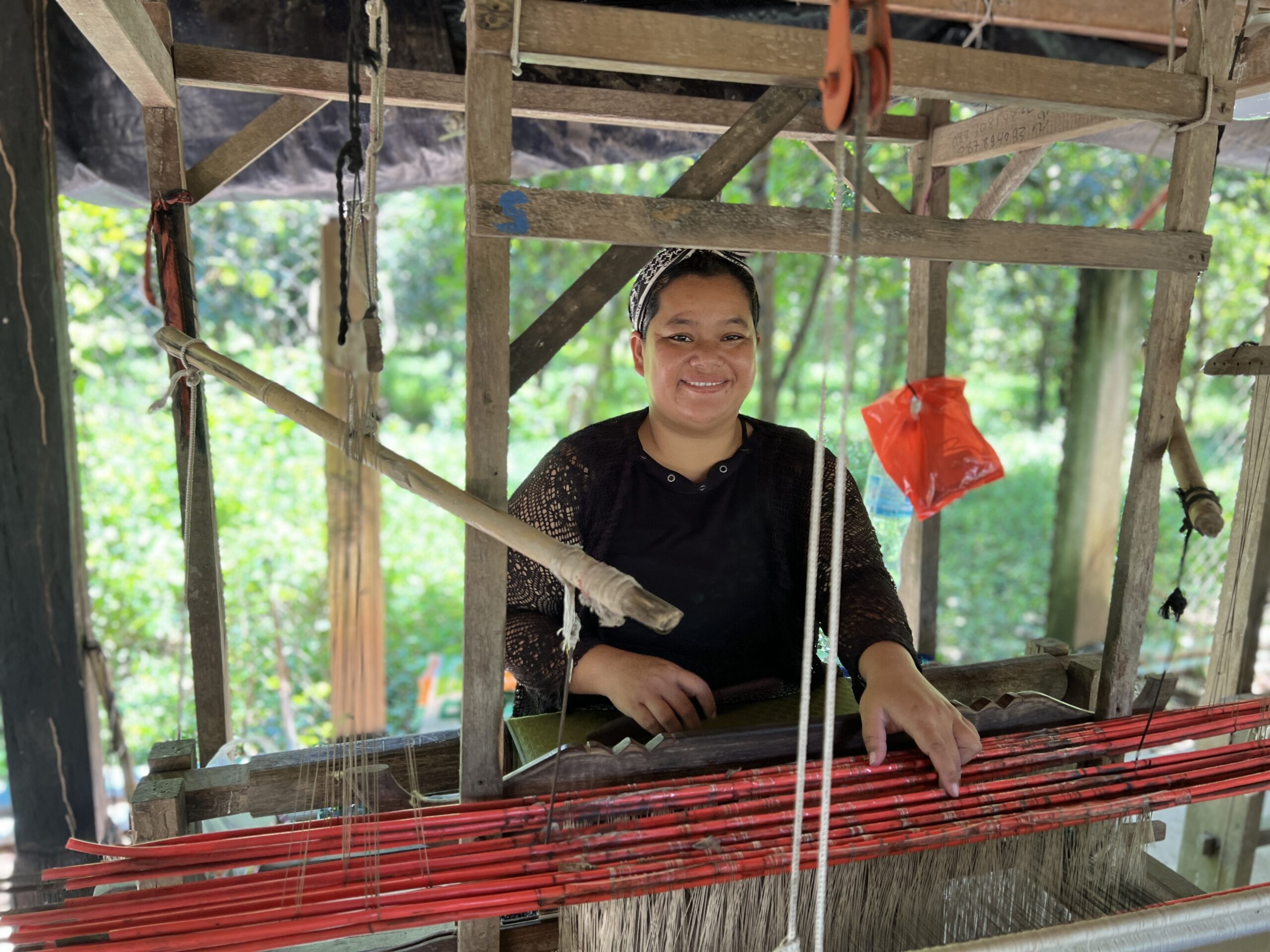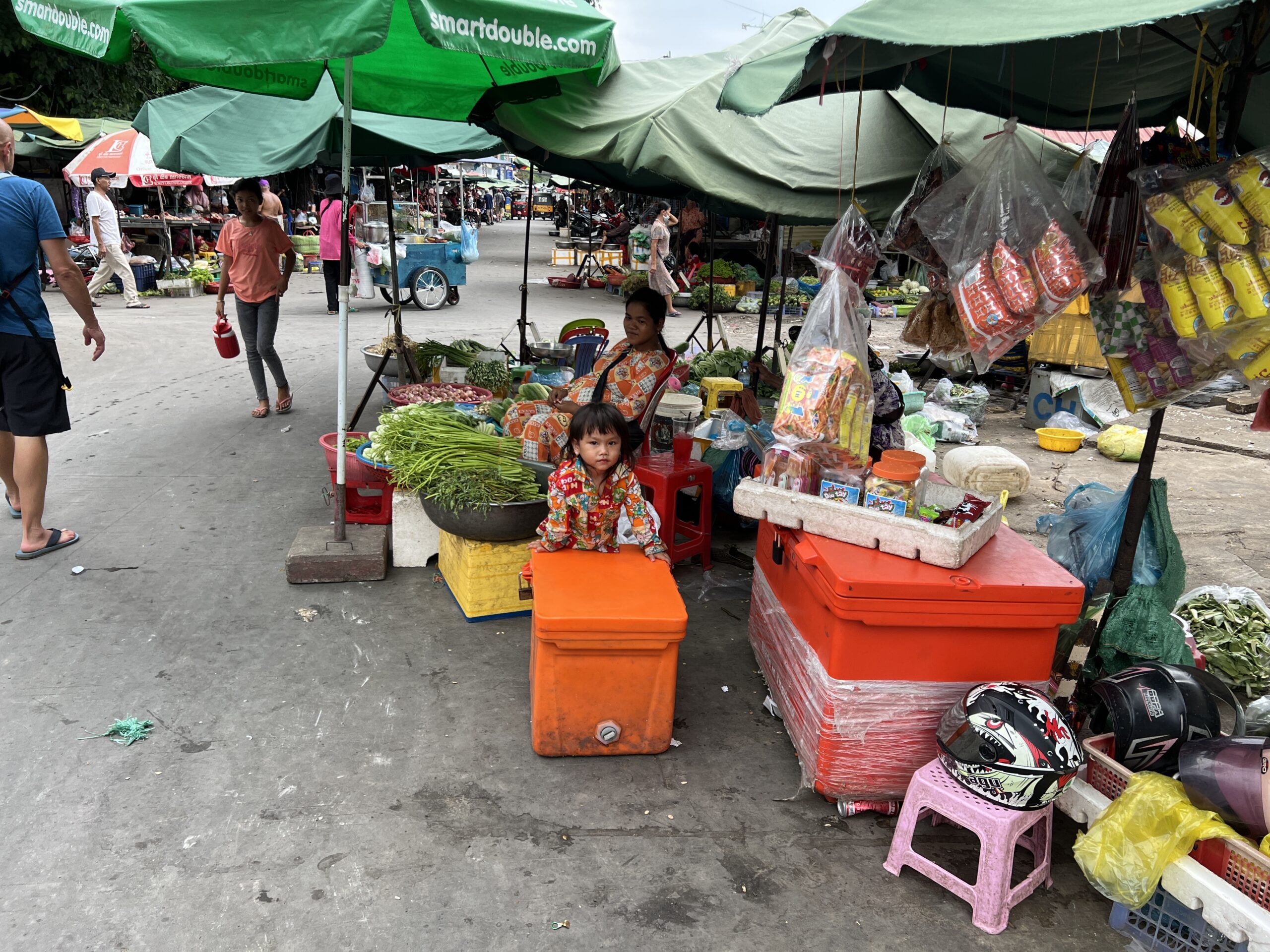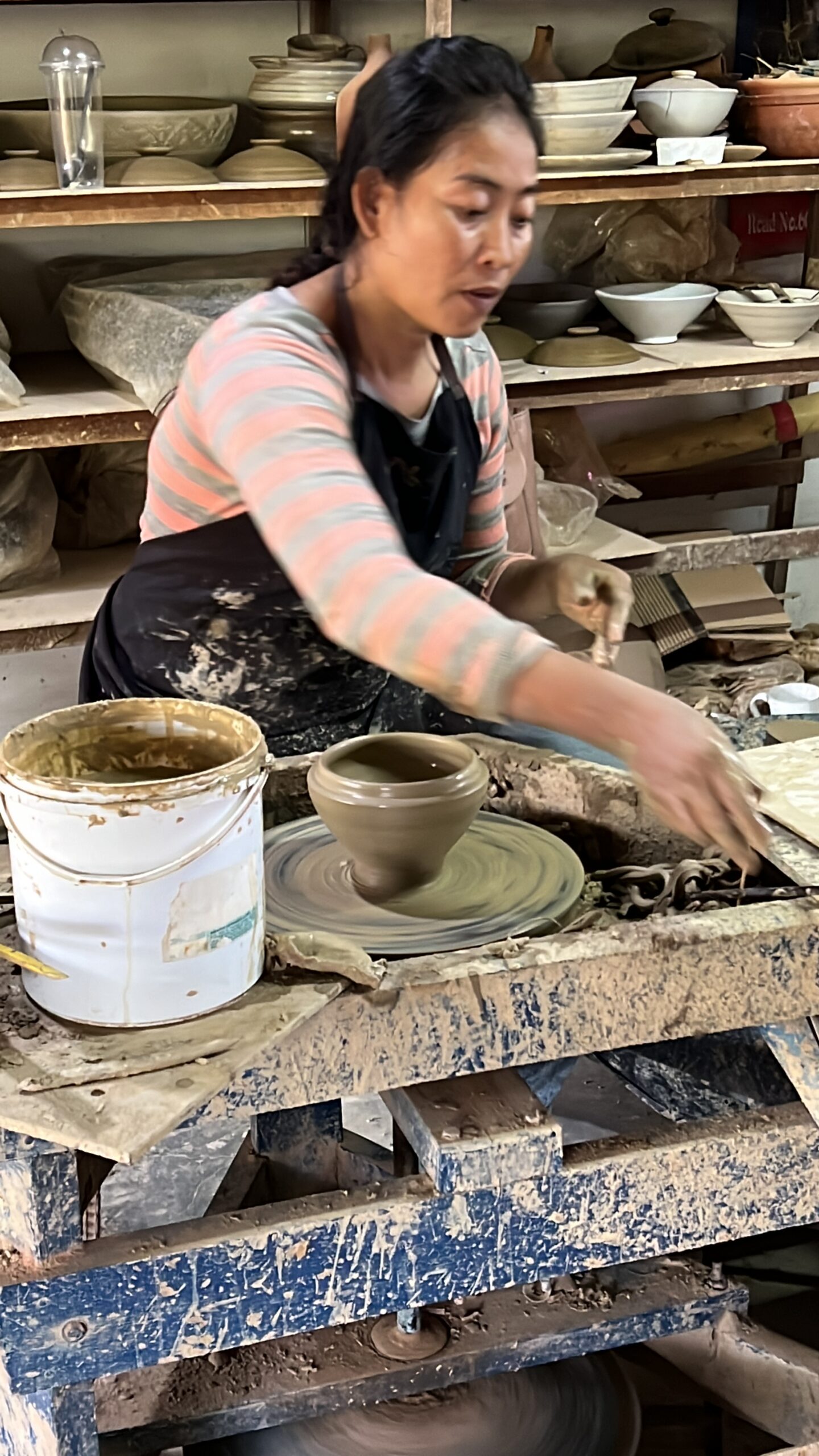 Sok, a 45-year old single mom living in Kampong Thom, is separated from two of her children and is struggling to survive. She works hard to provide by selling fermented fish paste at a local temple. Her life will be forever changed as a result of your financial contribution. Together with your support, Become More will work with Sok to assist in her in growing her business, assist her in reuniting with her two children, and help her children with their educational and medical needs.