Becoming More through Service
There is nothing better than being able to meet and serve with like-minded people to bless the lives of others. Become More is working to provide opportunities to socials and serve our local and global communities.
First Thursday Events
Join us for the Become More monthly event, where you'll learn, grow, and become more together. Discover insights from handpicked guest speakers, lend a helping hand at the Bountiful Food Pantry, and enjoy ice cream and engaging conversations with like-hearted individuals. Come and be part of this transformative and moving experience!
Event location:
172 N East Promontory
Suite 300 Farmington, UT 84025
Date:
First Thursday of every month (come rain or shine)
Time:
7 PM – 9 PM (Mountain Time)
Max Capacity 350 People (first-come/first-serve)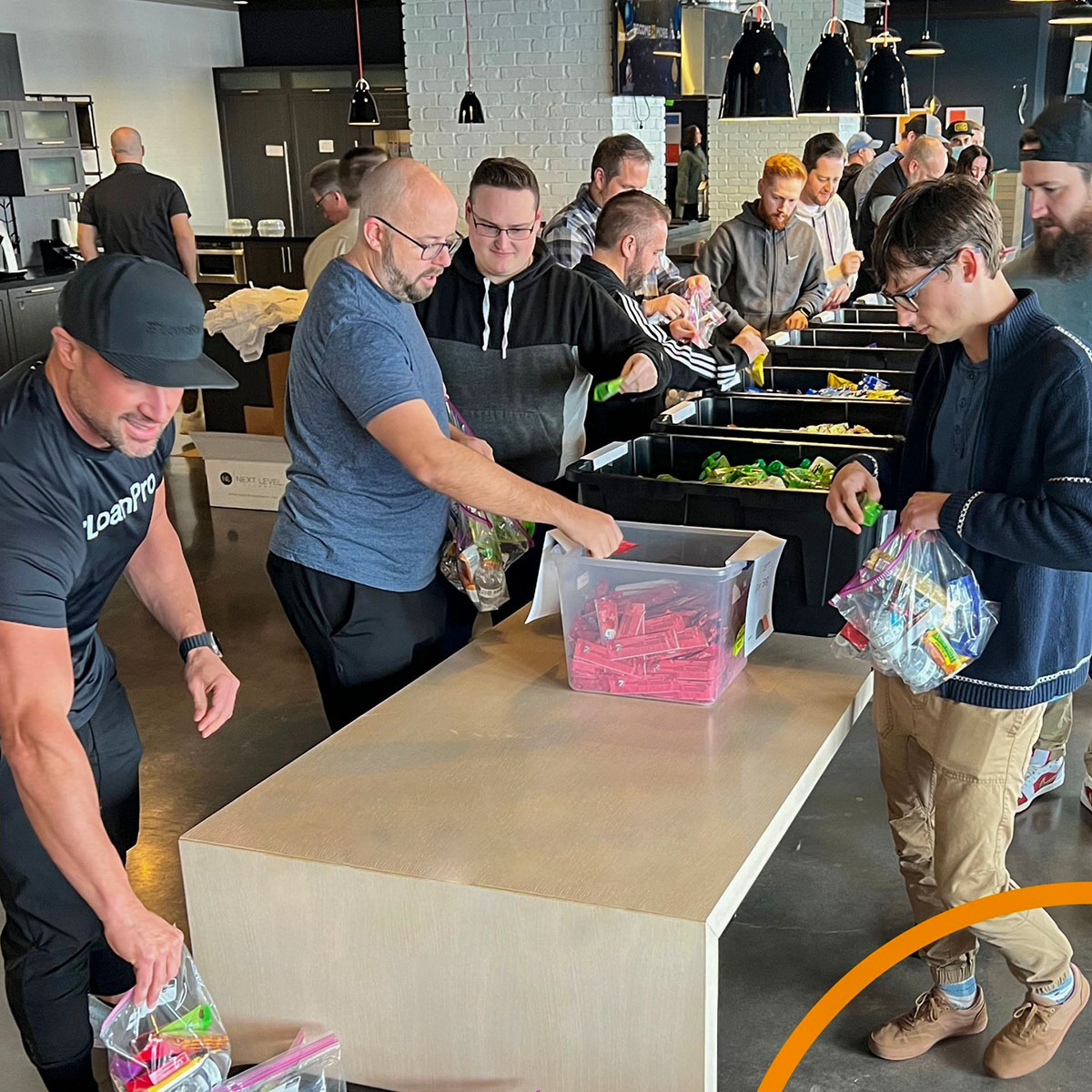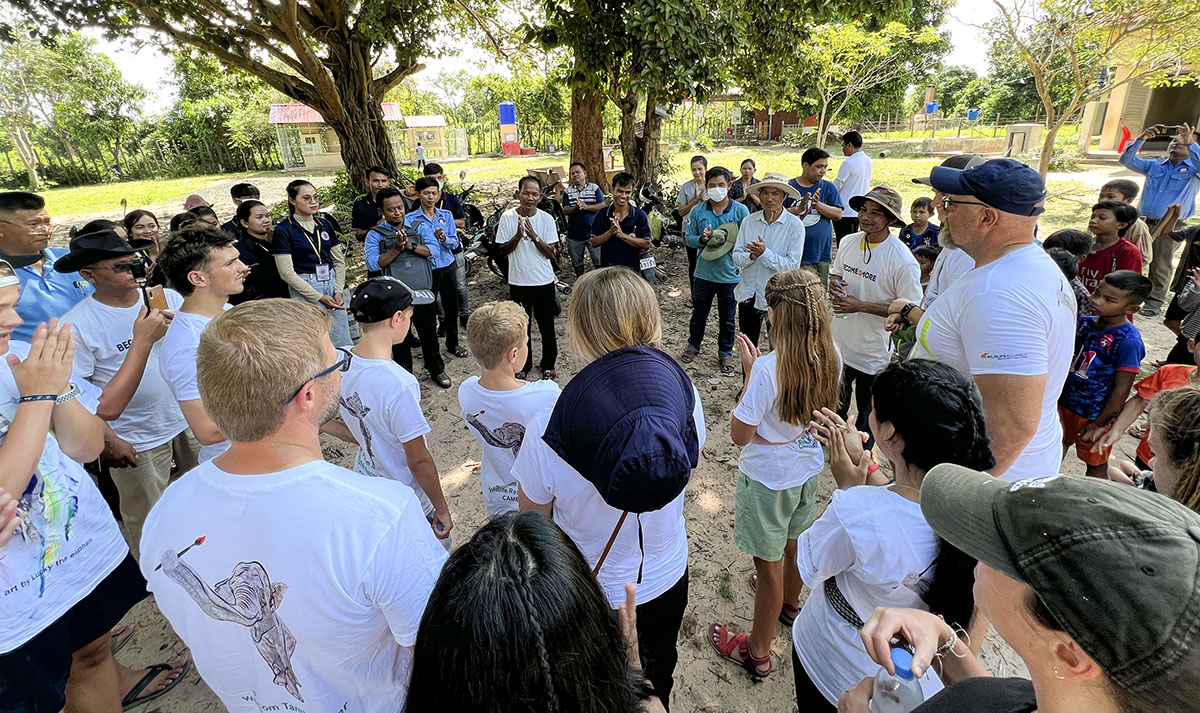 Fulfillment Trips
Become More and our partners are adopting seven villages in Cambodia. As part of this adoption, we are looking for adventurous and caring individuals to participate in a life-changing Fulfillment Trip to help implement the life-changing programs that are part of our mission.
Come with us to Cambodia. You will never be the same (in a good way)!
Creating Opportunities
We believe in creating opportunities that empower people to becoming more. While we are each unique individuals with differing skills, interest, and passions – we are all ultimately defined by one thing: how we grow through what we go through. The pathway to self-improvement, personal development, and happiness begins with a choice. Do you choose to believe that life is happening to you, or do you choose to believe that life is happening for you?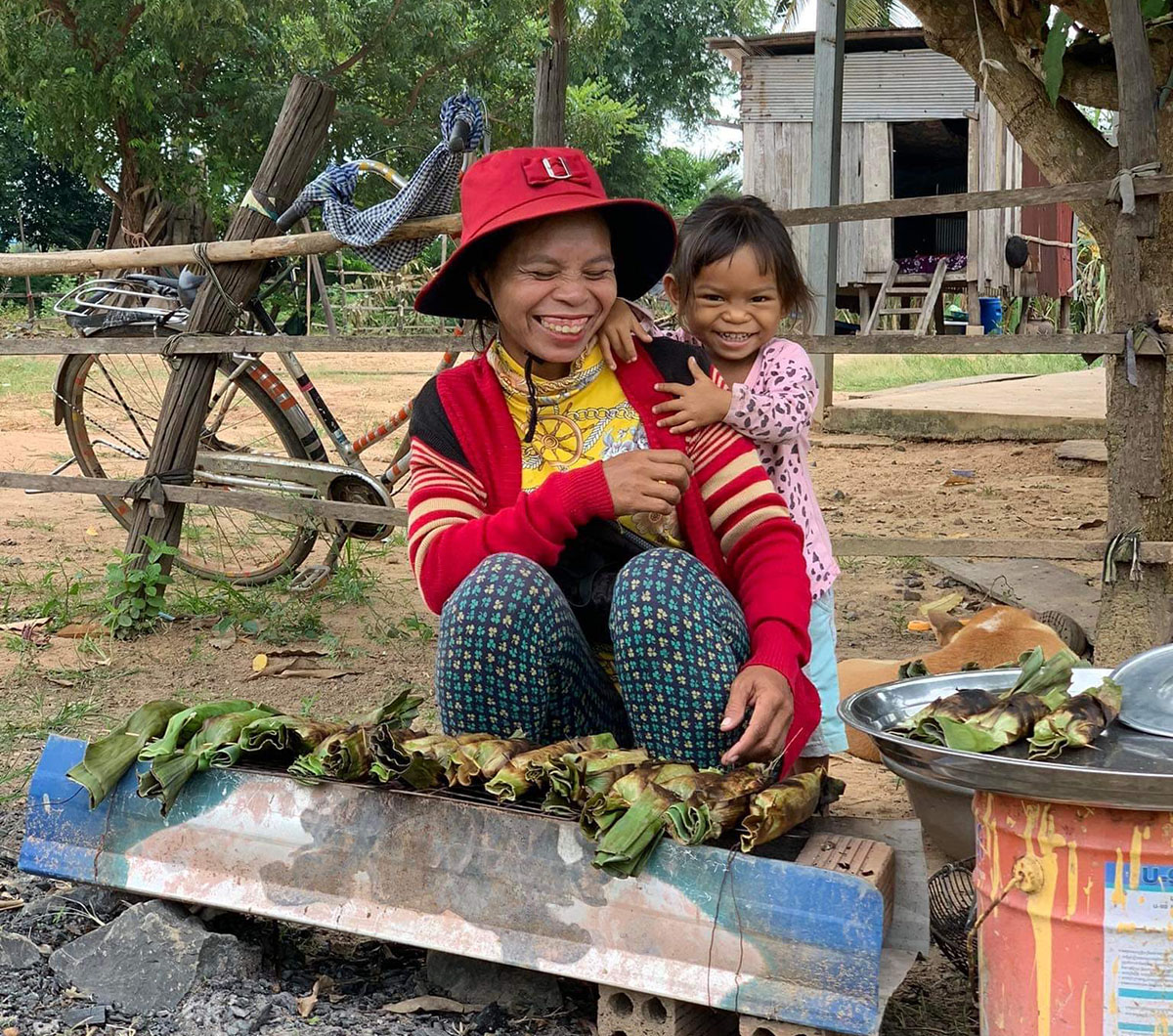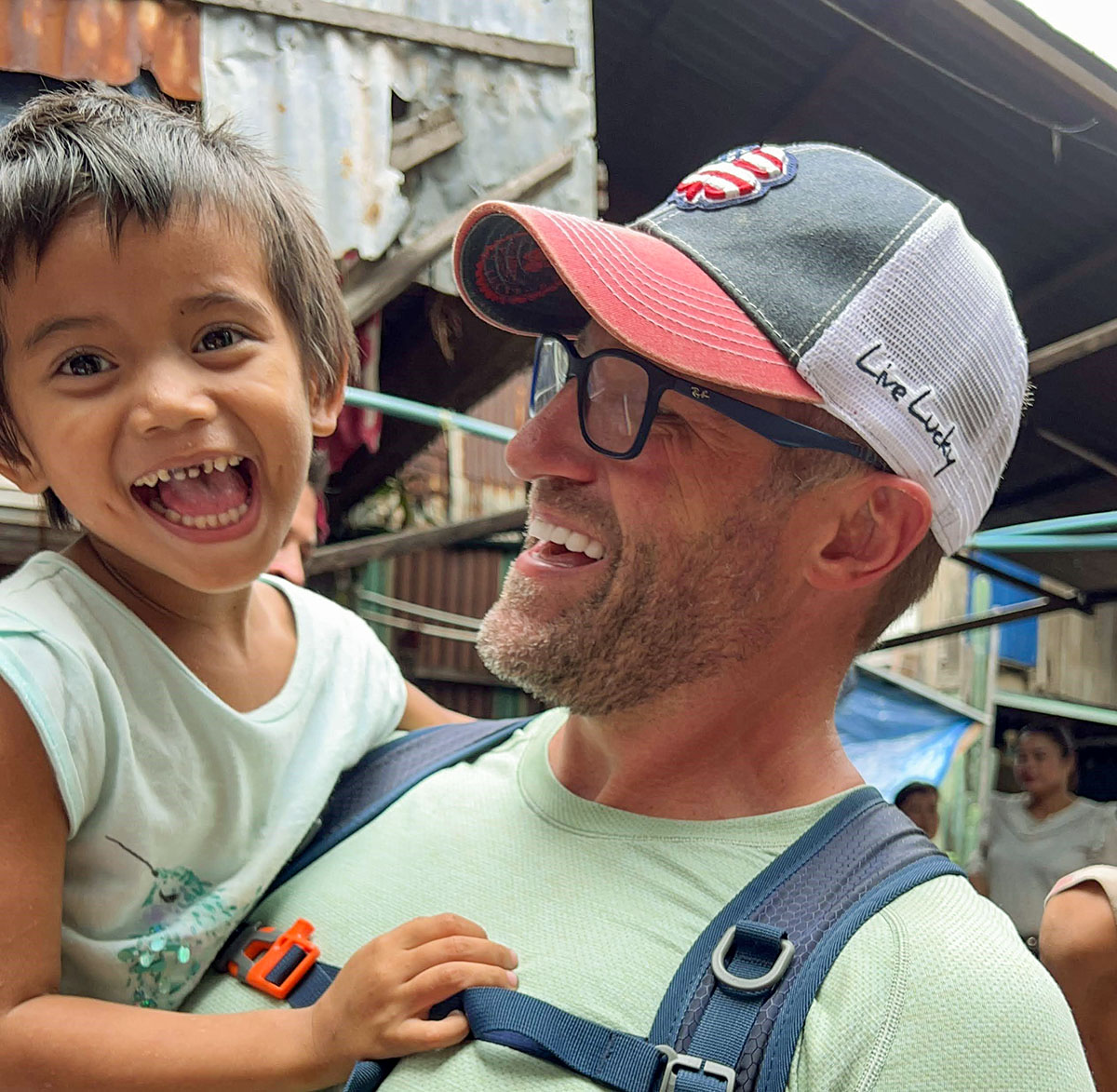 Gratitude, Growth, and Giving
We choose to believe that life happens for us, not to us. In believing that life happens for us, we can directly influence, reshape, and change our reality – moving in the direction of maximizing personal fulfillment. We believe that we each have the power to manifest our "best life" amid whatever struggle we encounter along the way. As you embark on your journey of becoming more, we encourage you to equip yourself with gratitude, growth, and giving. Any journey abandoning these virtues will not result in maximizing personal fulfillment. We invite you to learn more about gratitude, growth, and giving by attending our Gateway to Giving events.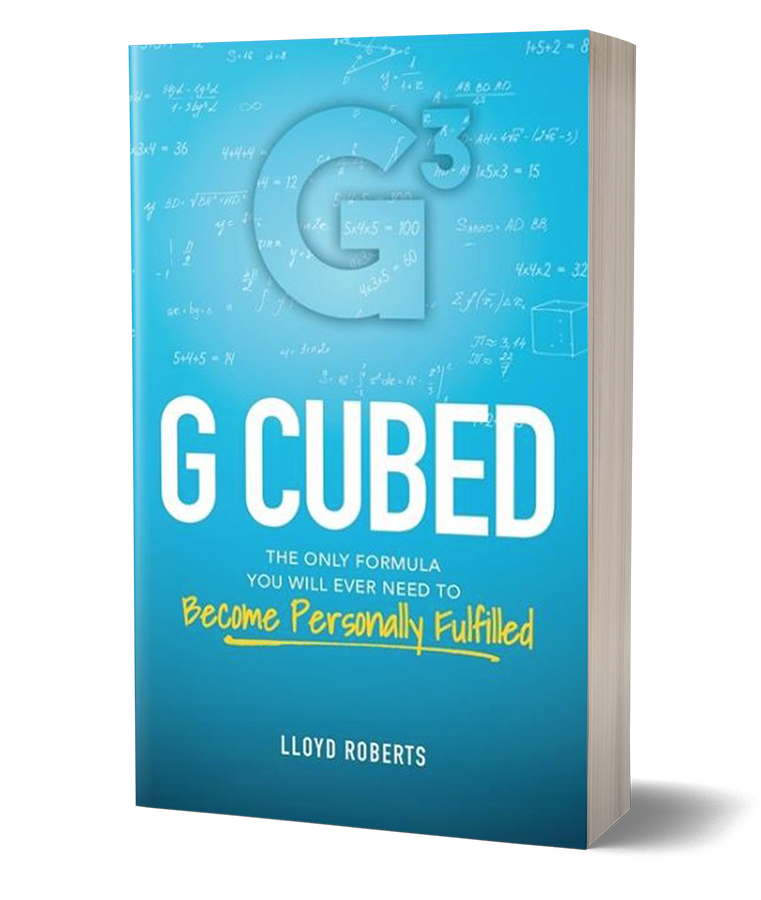 Are you interested in increasing your levels of personal fulfillment? Join us on our journey to Become More. Learn more by reading G Cubed, by Lloyd Roberts. All proceeds from book sales go to Become More Charity.
Purchase Today