What will be your legacy? We invite you to help the next generation Become More by blessing an entire community with a brighter future.
You can't take it with you.
We have a proven model for lifting communities from abject poverty and placing them on the path to prosperity.
Through the support of our village adoption partners and the local political leaders, we introduce programs designed to jump-start the sustainable development of the local economy, invest in the education of the rising generation, and provide access to health care.
Adopt Village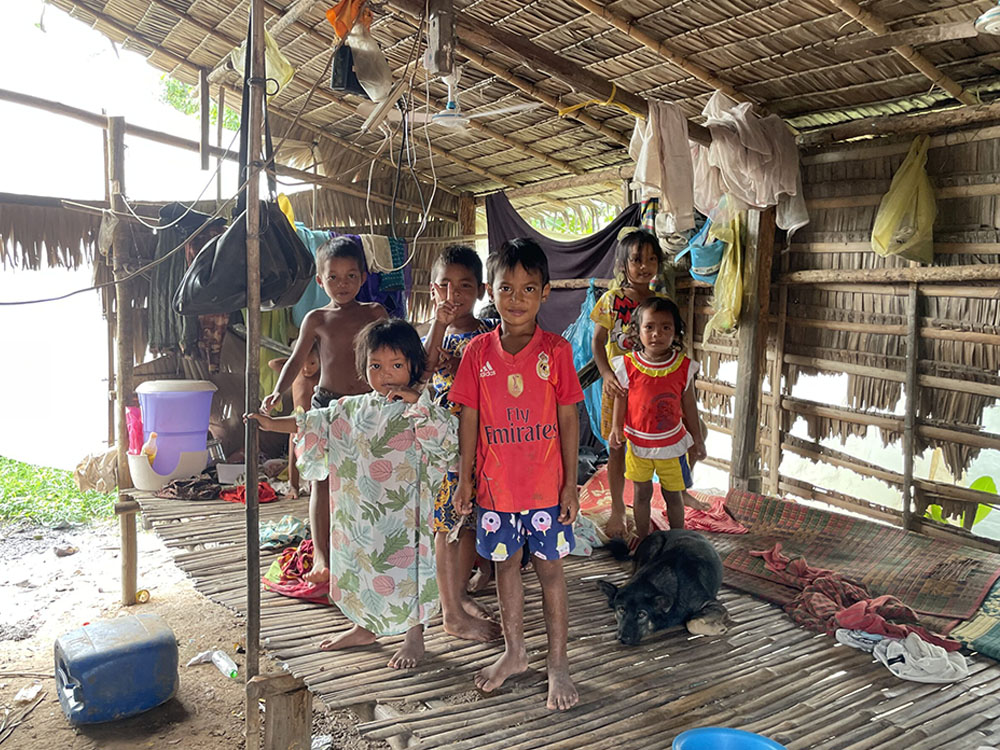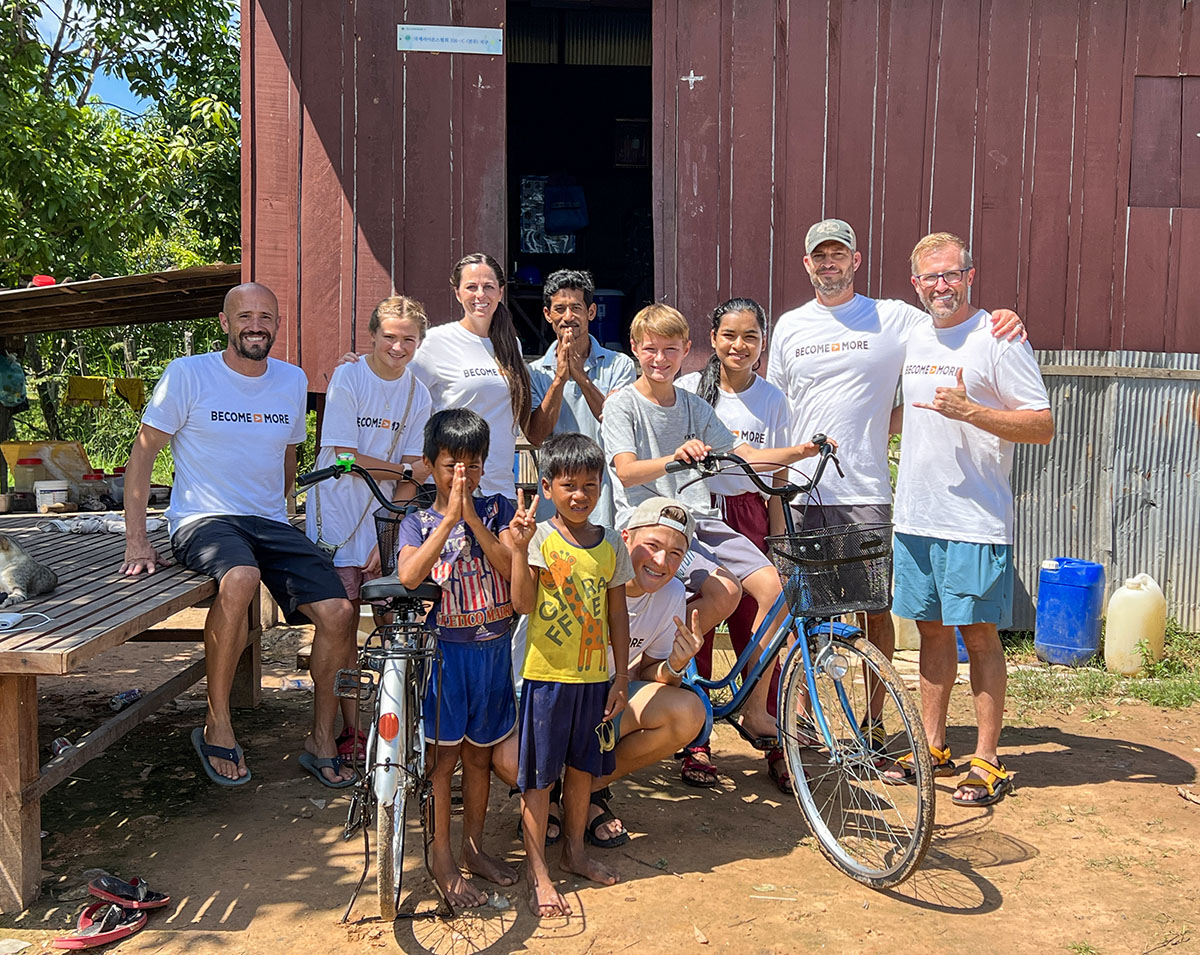 Fulfillment Trip Scholarship
Train up a child in the way he should go: and when he is old, he will not depart from it.
Proverbs 22:6
The future is as bright as the people who will lead it. At Become More, we believe in teaching the power of gratitude and the blessing it is to give. Through our Fulfillment Trips, participants learn how to achieve a greater purpose by looking outside themselves and serving others.
Sponsor Trip
Apply for Scholarship