We collaborate with village leaders to identify individuals and families most in need of housing, helping them to Become More.
Providing a house for a family creates improved opportunities for health and wellbeing. We build foundations that last, allowing families to Become More.
WHY HOUSING?
_______
Having a place to live with your family is essential to growth and progress. We work to provide housing for those most in need throughout Kampong Thom, Cambodia. We collaborate with local leaders and work alongside villagers to build traditional Cambodian-style stilt houses in rural regions of the country.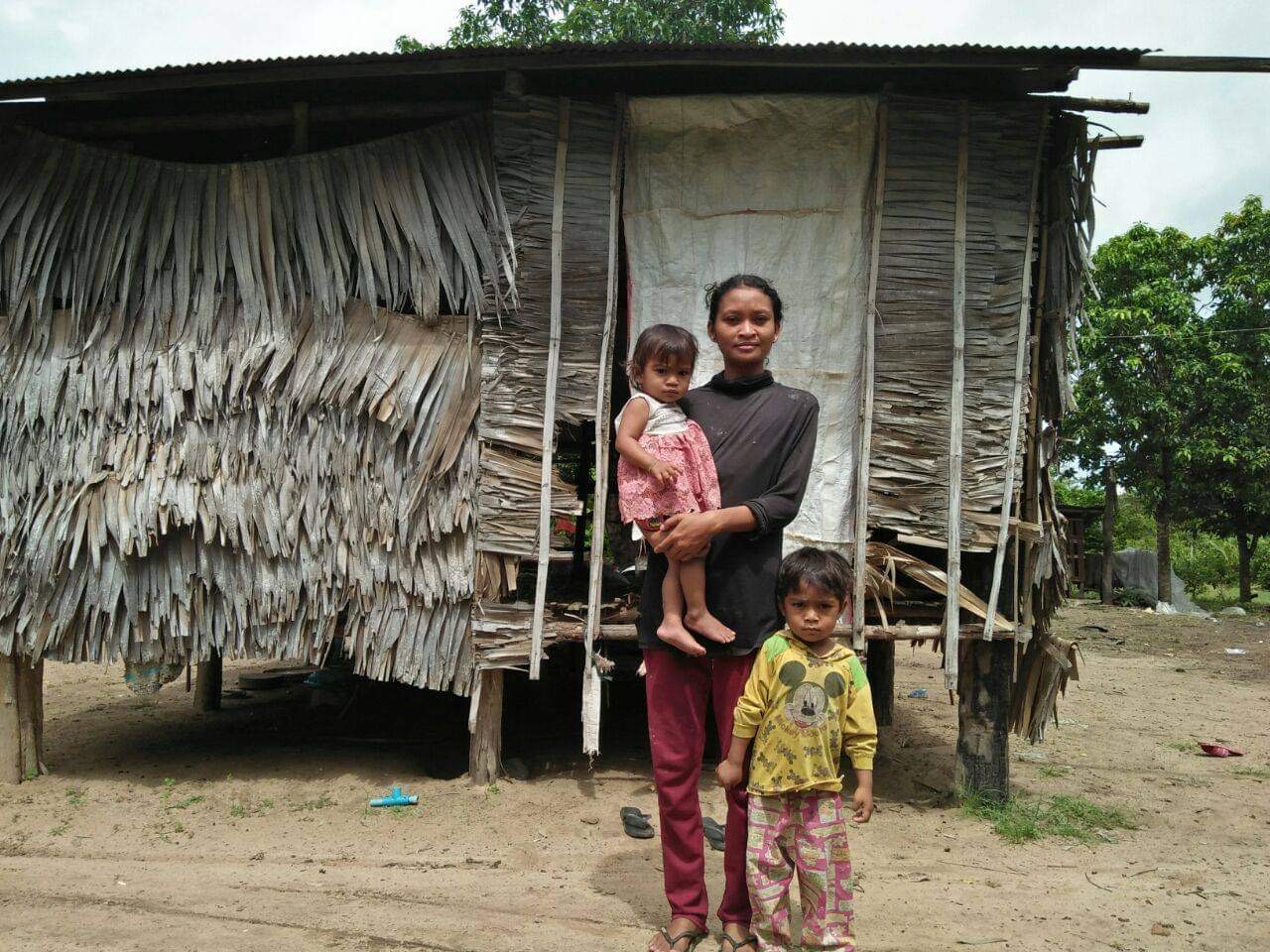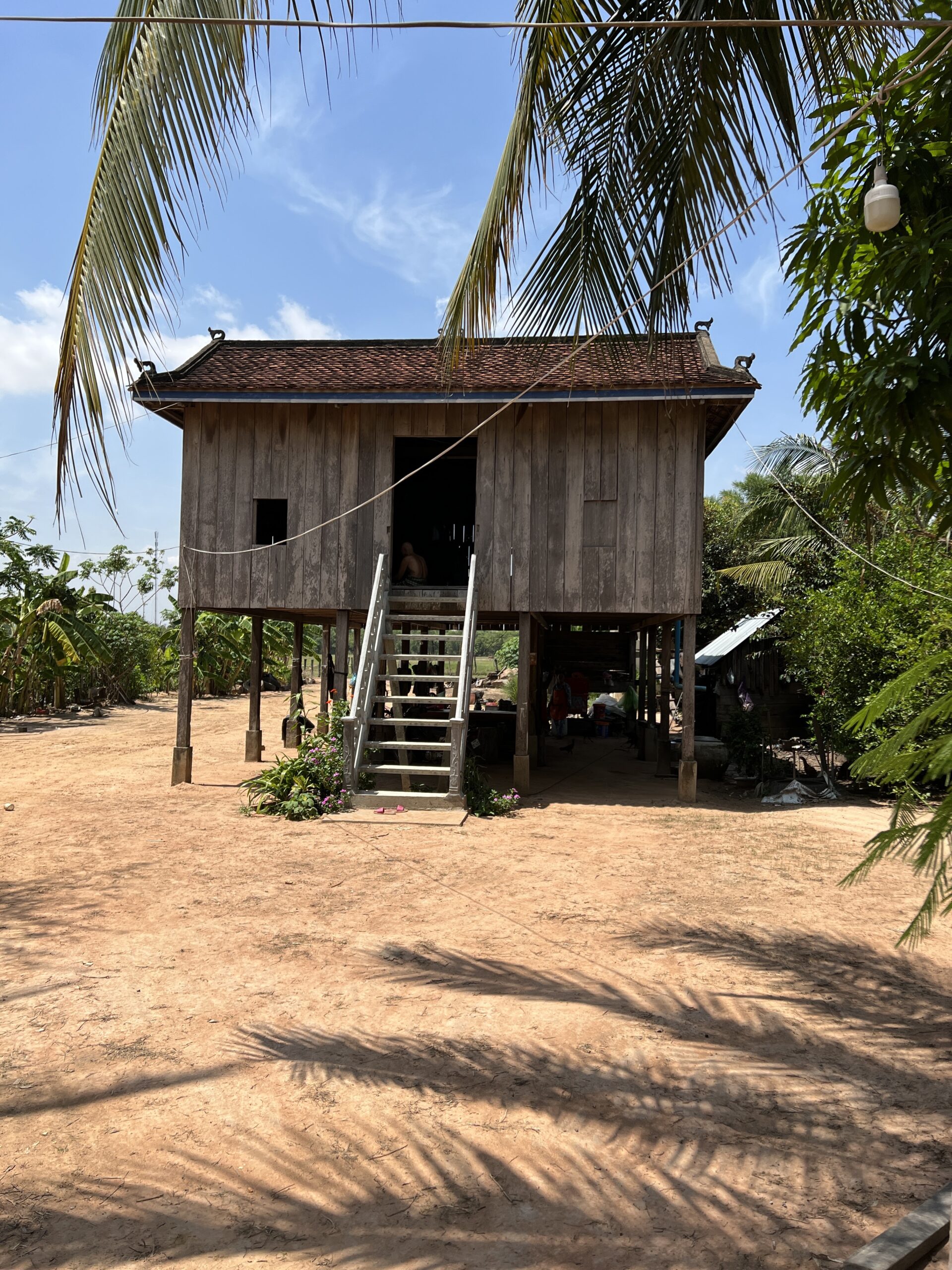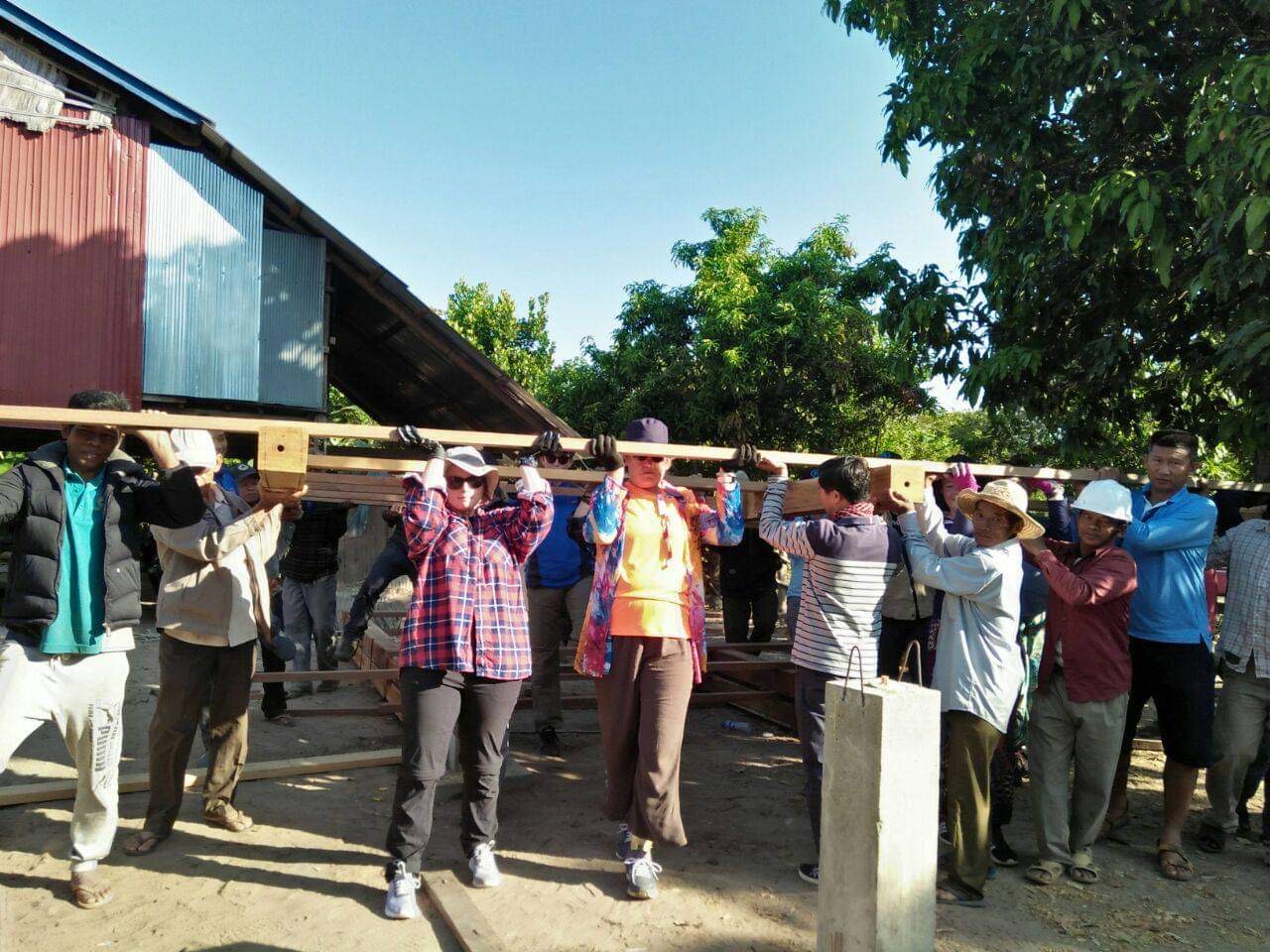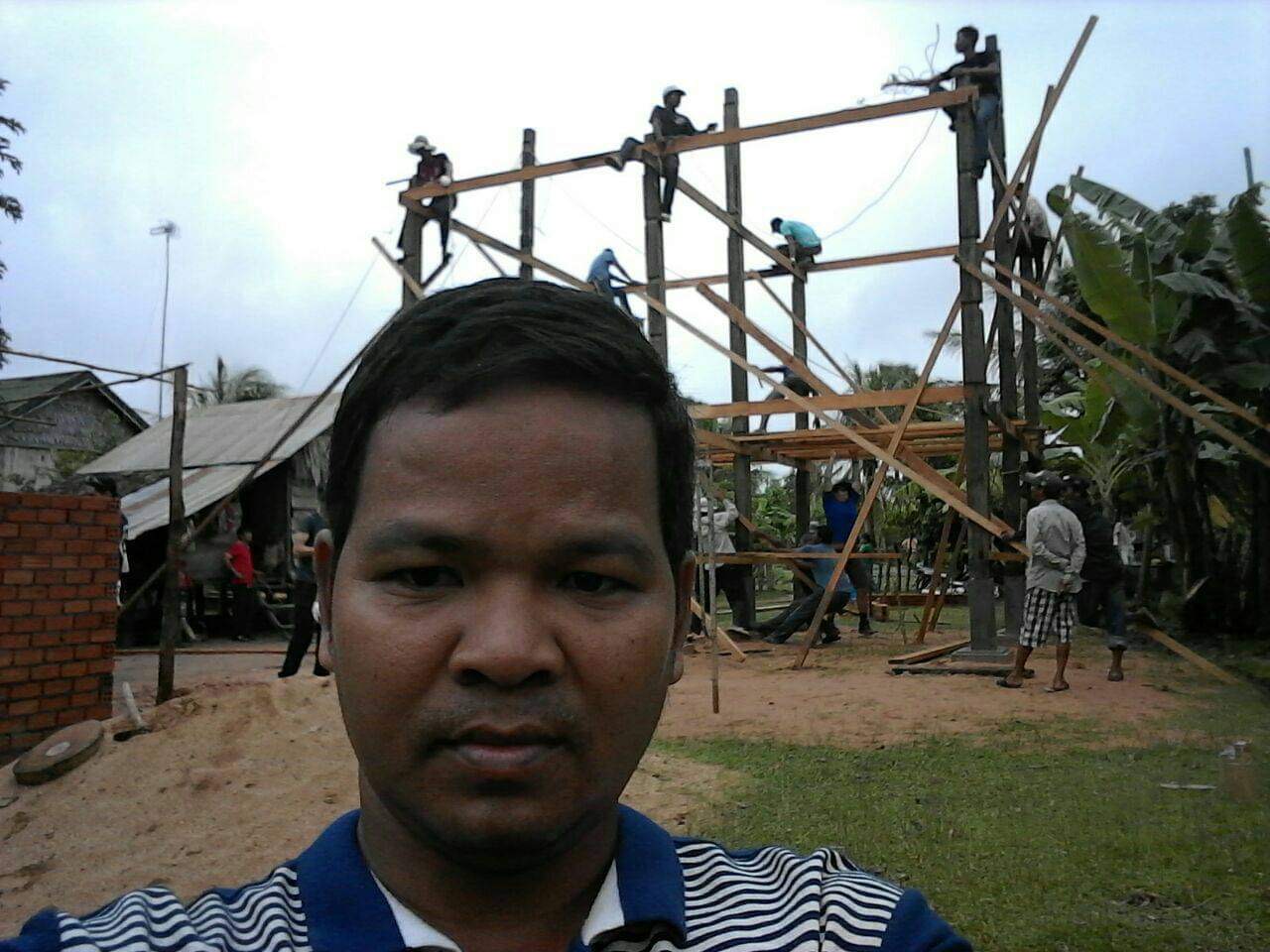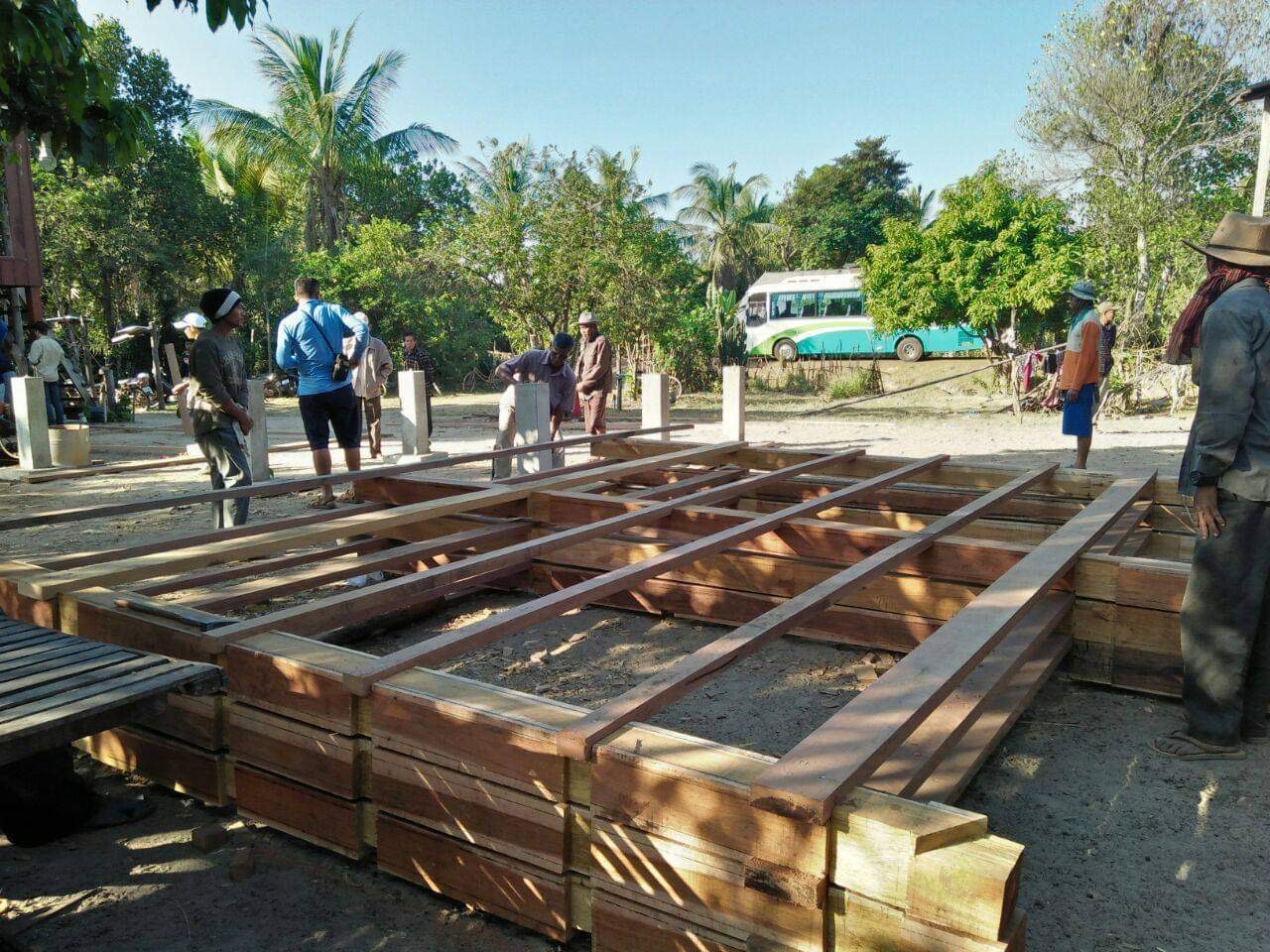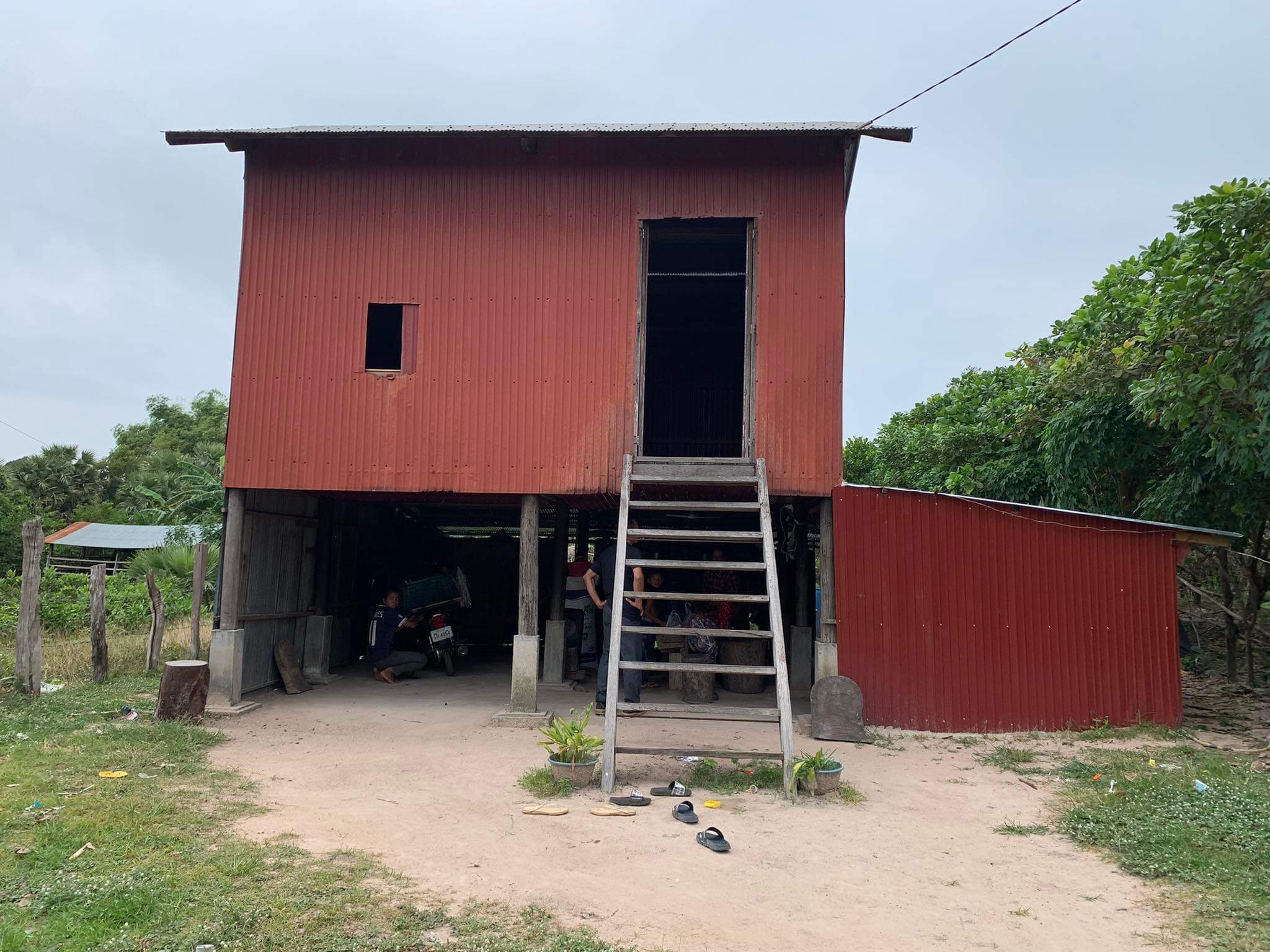 Smile, lives in Kampong Thom with her grandma, parents, husband, and newborn daughter She lives in a small shelter with a thatch roof that leaks each time it rains. Her family lives day-to-day and struggles to break free of the poverty trap. Her baby was born premature and lacks basic vitamins and nutrients essential to growth. With your assistance, Become More will help provide the assistance Smile's family needs in order to have adequate nutrition and a strong house.