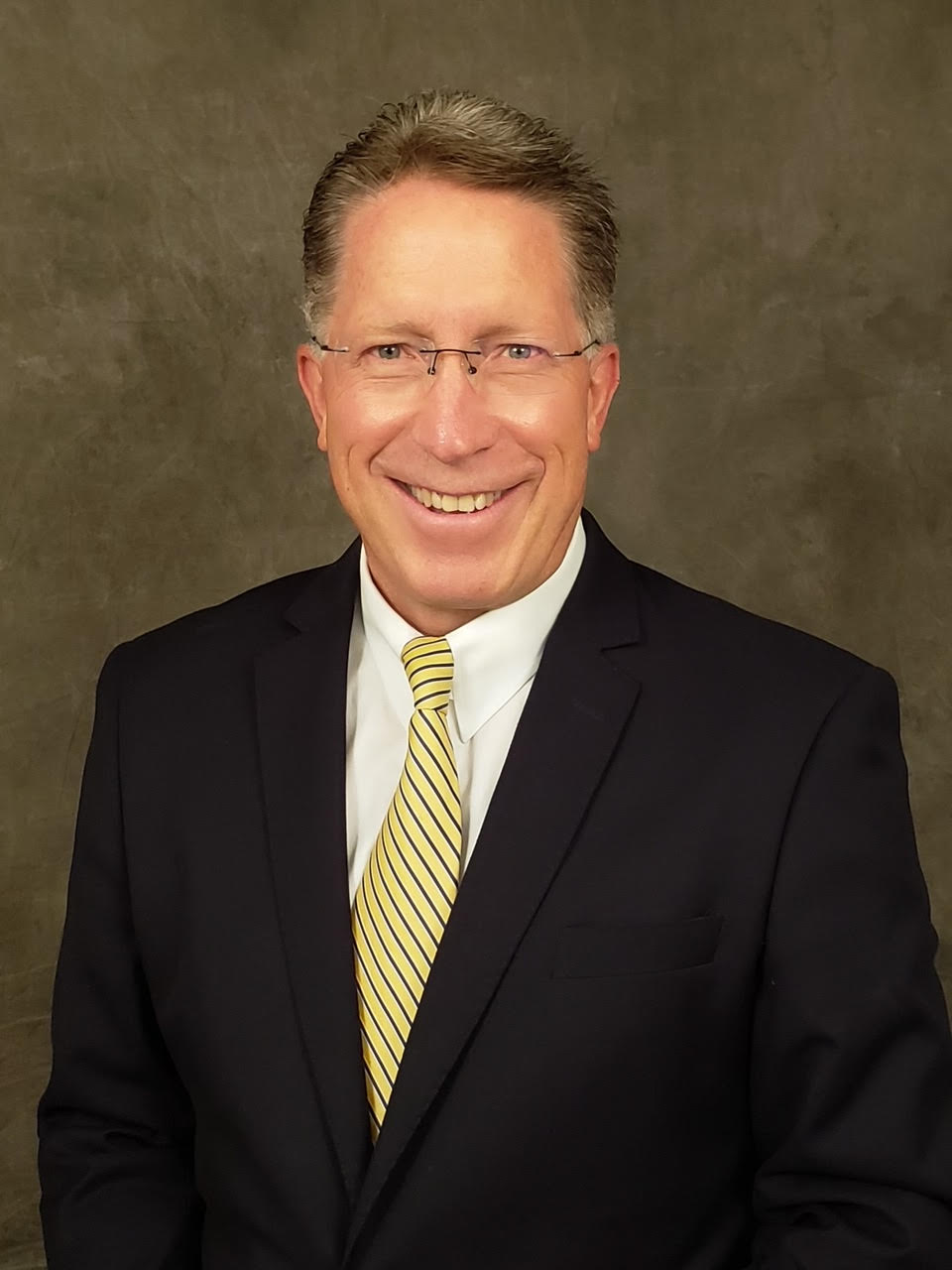 Brad Howell, Ed.D.
Director of Development
Brad has a masters degree (M.Ed) from Weber State University and a doctorate in education (Ed.D) from the University of Arizona with broad experience in Instructional Design, Training and Educational Administration. He is a career educator having worked at both a secondary and university level as well as served as an executive administrator for domestic and international programs for the Church of Jesus Christ of Latter-day Saints. He has lectured and provided training in 44 countries of the world. He was involved in the rollout of the Church's Perpetual Education Fund in Asia, Africa and Central America, providing students opportunities for educational training and personal advancement. He has written and designed instructional films and training for worldwide audiences. He has also served as the director of hiring/teacher training for Seminaries and Institutes of Religion.
Brad and his wife Lori are the proud parents of four married children and 6 incredible grandchildren. He loves mountain biking, UTV adventures, fly fishing, singing and playing guitar in a local band. His commitment to cause of "Become More" is consistent with his life's pursuit of finding joy in living a life dedicated to serving others.